Ultimate Guide to a REV Dried Summer of Snacks
August 15, 2022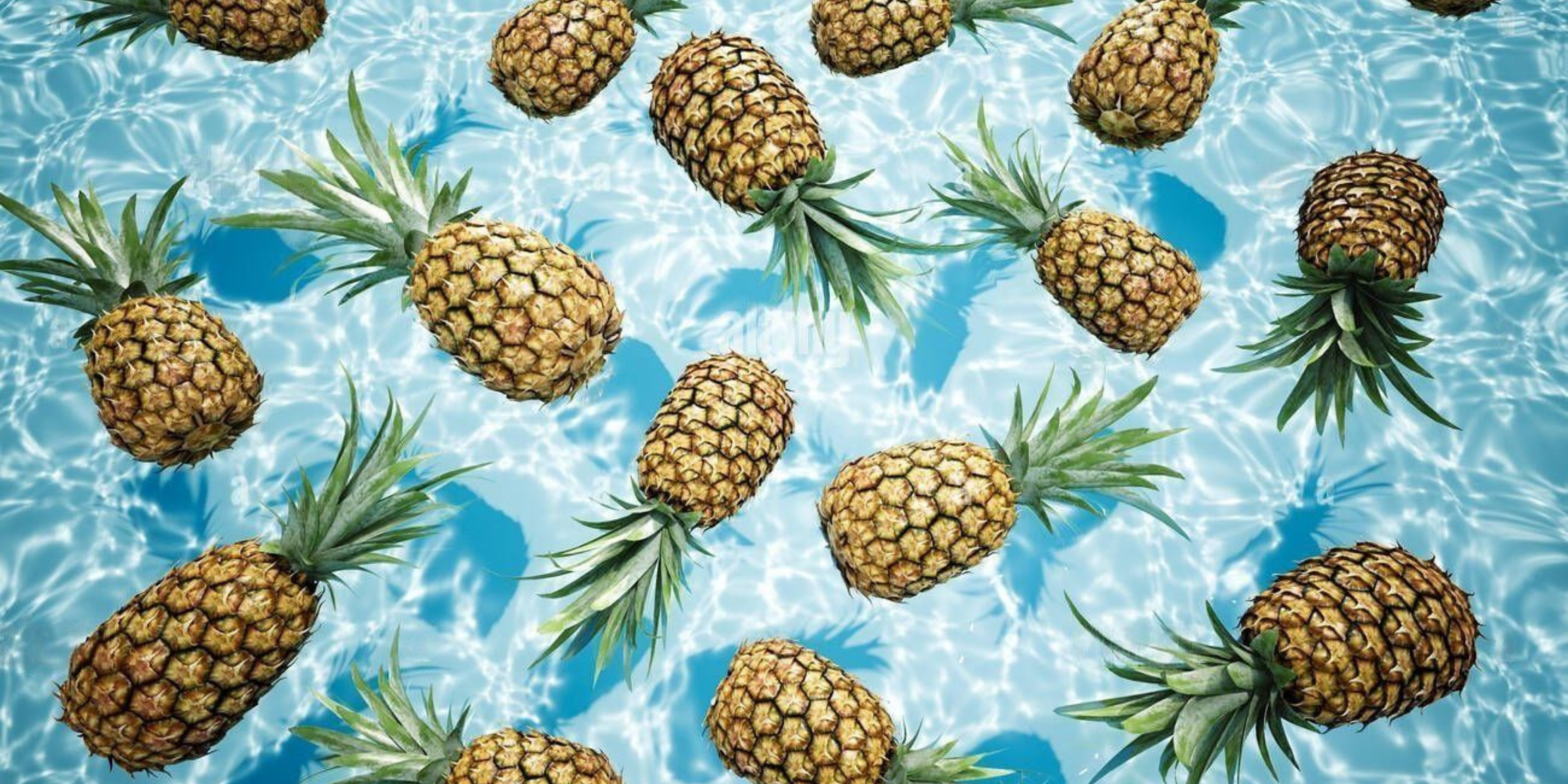 Are you looking for a unique, tasty treat to savour in the heat?
Whether you need a nutritious snack to fuel your summer activities, a savoury bite to satisfy your seasonal cravings, or a new treat to munch on, EnWave and our REV drying partners have you covered!
These 10 REV Dried products are some of our favourite snacks to take to the beach, camping, hiking, and more!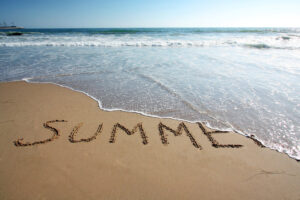 Moon Cheese Blitz Mix is the perfect snack to take with you on the go.
This savoury snack comes in Zesty Ranch and Crazy Cheesy flavours. Blitz Mix is loaded with calcium and protein, which will kickstart your energy and maintain that momentum throughout your activities.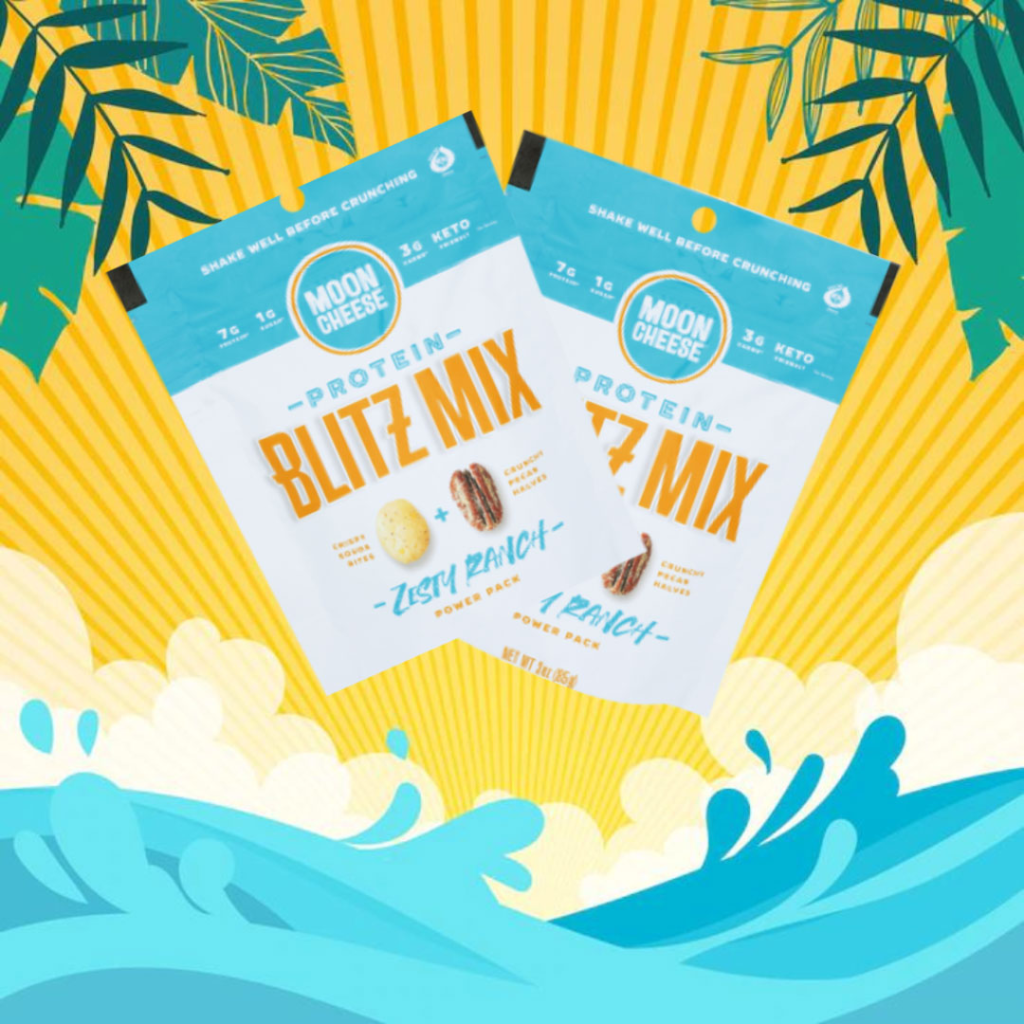 Our second savoury recommendation for the summer season is Alpina's Holandes Snack.
This snack is so yummy. The Dutch flavouring is unique and subtle yet delicious. This is the perfect summer snack if you seek a gluten-free, keto-friendly snack packed with protein.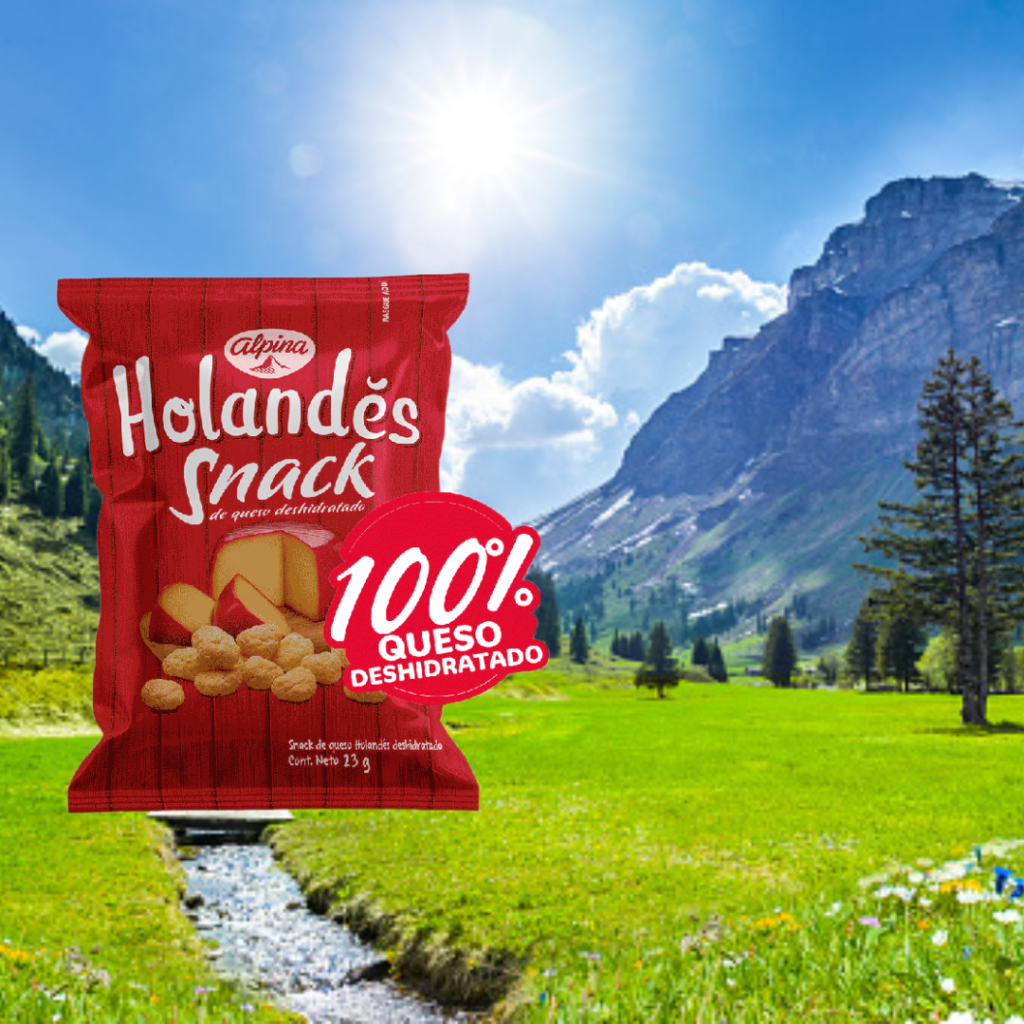 Intakt's Crunchy Cheese Spicy snack is our third savoury suggestion.
This is for our folks out there that love spice! The flamin' heat is the perfect accompaniment to the hot weather. This product is innovative and distinctive from other dried snacks. The hot flavouring combines an Indigenous spice known as Power of Merken with smoked red chilies and toasted coriander seeds. This snack will leave your taste buds on fire and wanting more!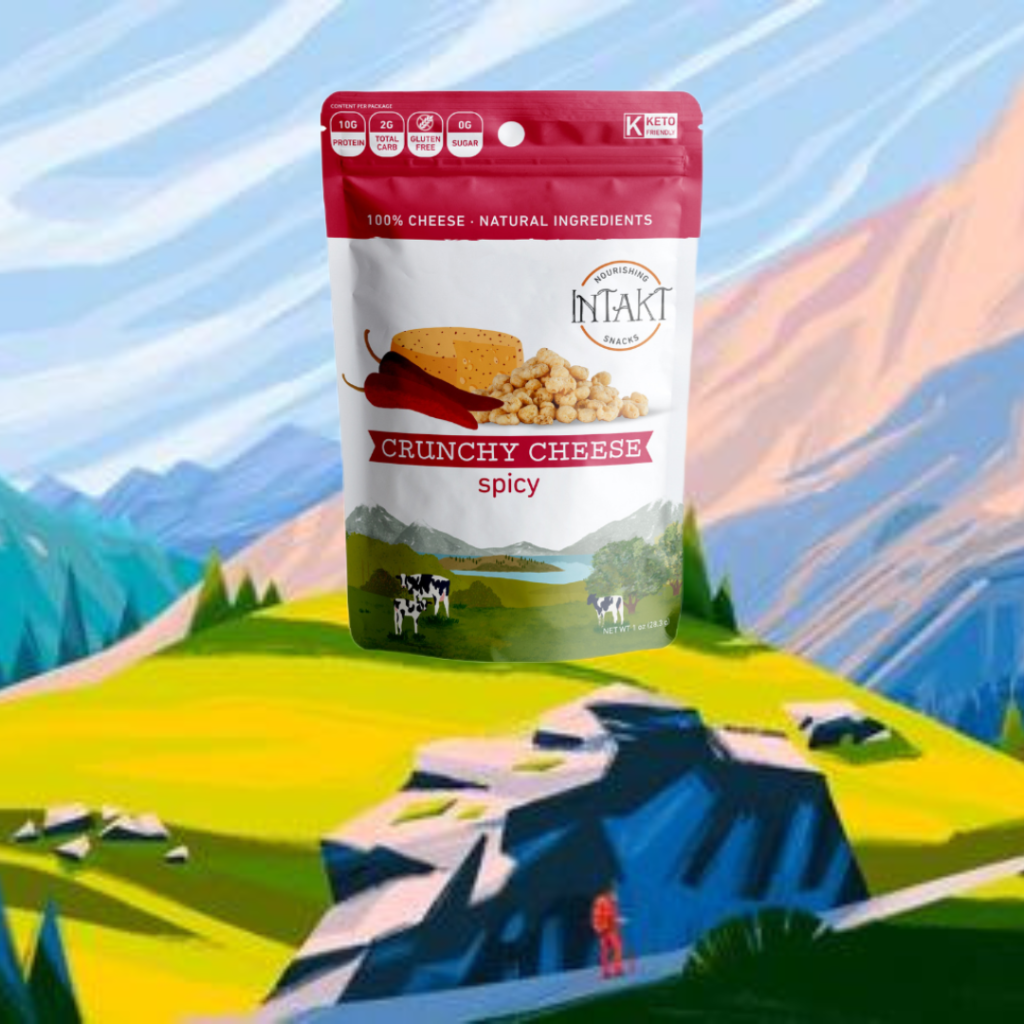 Our next featured summer snack is Ashgrove's Black Truffle Crunchettes.
This product is the picture-perfect compliment to wine, making it a staple for summer backyard wine nights or dinner parties. This premium snack is vegetarian, keto-friendly, and high in calcium and protein. They are also made with 100% Ashgrove Tasmanian cheese.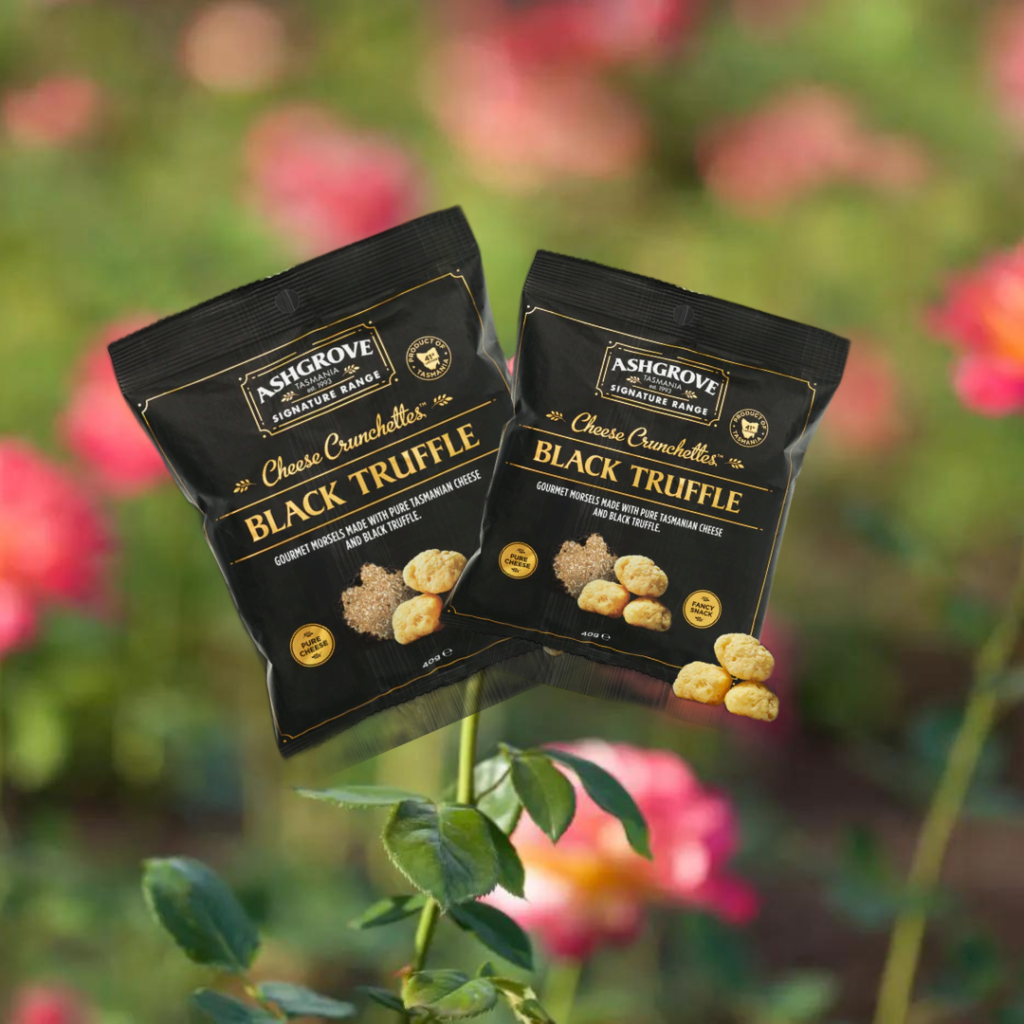 The final dairy snack we recommend is a classic. Gay Lea Foods' Nothing but Cheddar snack is a foodie favourite!
Nothing but Cheddar is a great grab-and-go snack for your busy summer schedule. This snack is made with 100% Canadian cheese and loaded with cheesy flavour. Kids love this snack, making it a great addition to a summer camp lunch or a quick bite before an activity.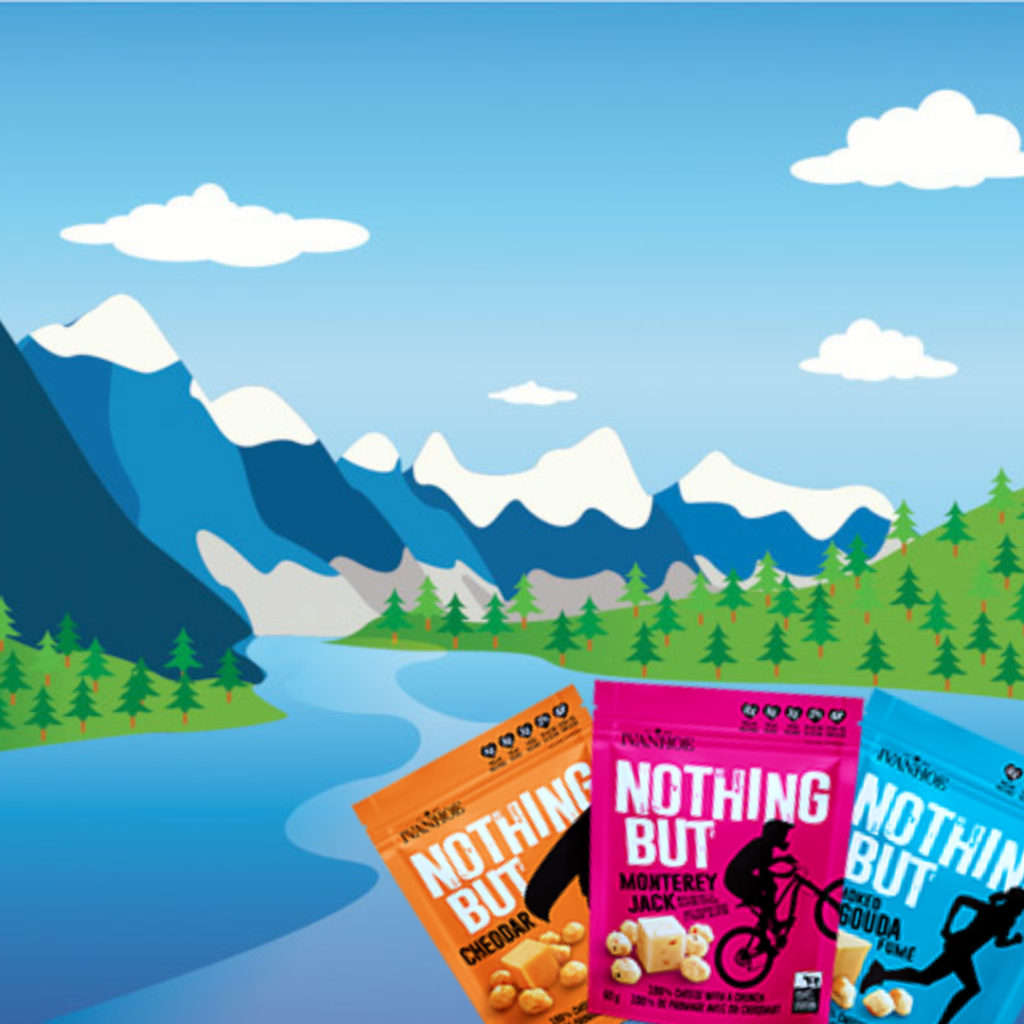 Our first fruity snack of summer is the Pacifico Pineapple Fruit Chips.
Pineapple Fruit Chips are all-natural, gluten-free, paleo, vegan and ethically sourced with no added sugar. What can we say? A pineapple a day keeps the doctor away! EnWave's favourite mid-day refuel and healthy dessert that tastes incredible.
The second sweet snack sure to delight your taste buds this season is Naera's Strawberry Skyr Crunch yogurt snack.
This Icelandic gem is made with fresh skyr yogurt and strawberries and is nut-free, lactose-free, and high in protein. We love Naera's snacks so berry much! Our secret summer tip is to top your smoothie bowls with this snack for a delightfully crunchy garnish.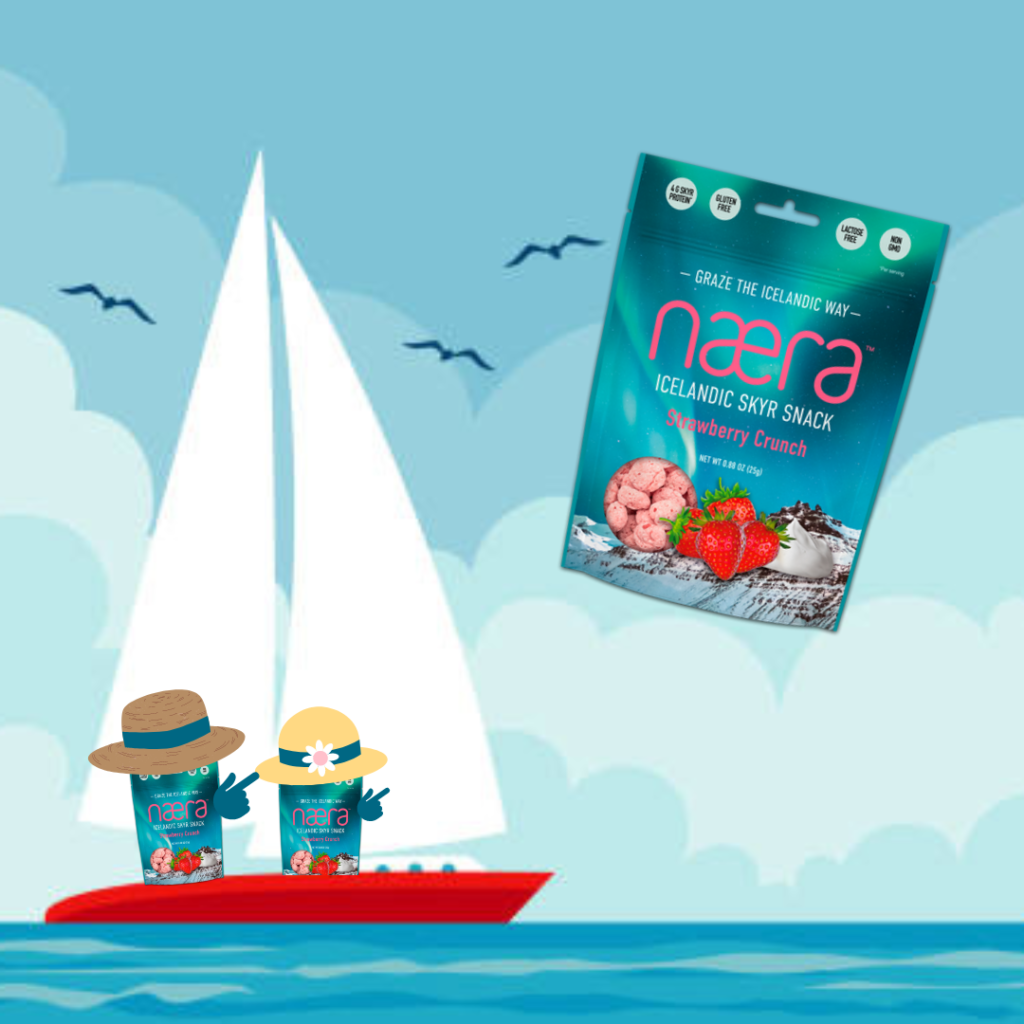 If you like a chewier snack, Nomad Nutrition's Chewy Banana Bites are where it's at.
Nomad Nutrition is made for adventurists that love being active in nature. This snack is a prime example of a nutritious summer snack, as it is filled with potassium, iron, vitamins, and antioxidants. This brand is made for the summer season!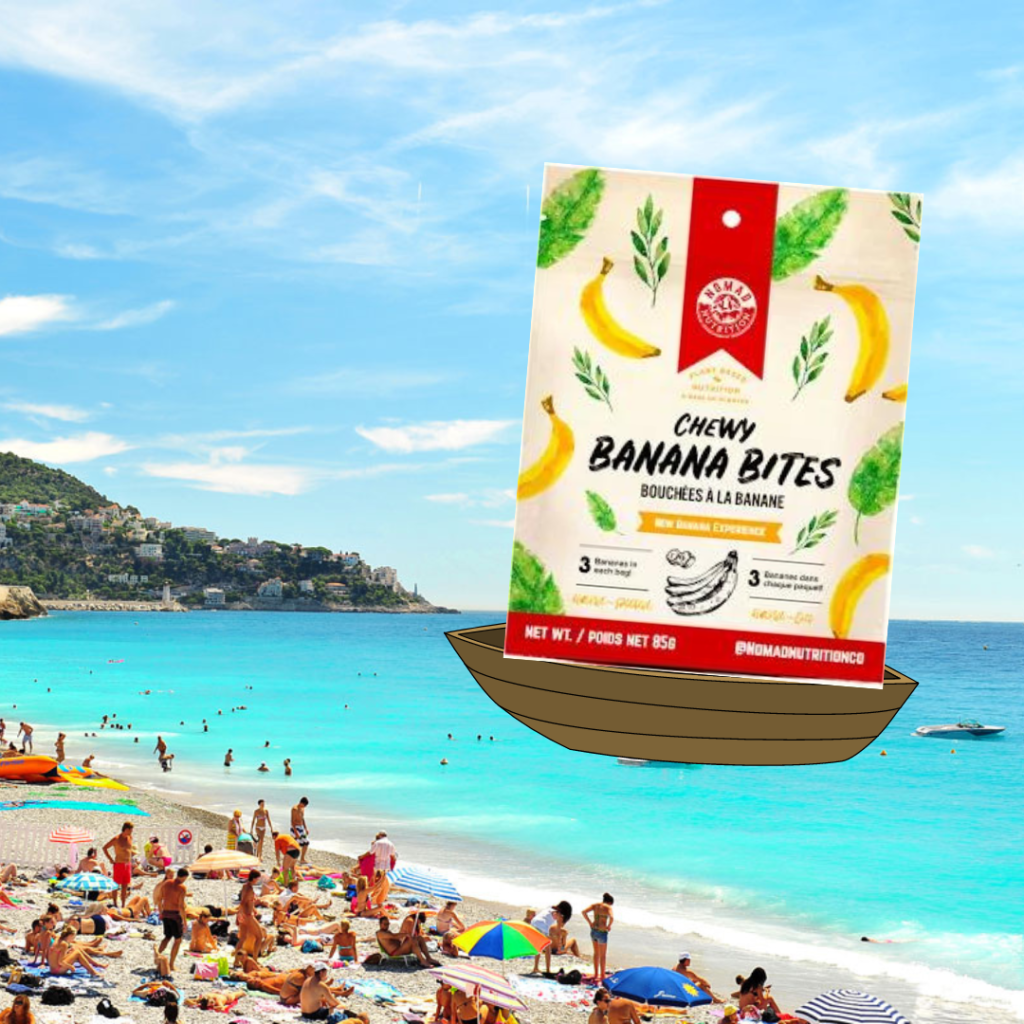 The next snack on our must-have summer snacking guide is Bare's Strawberry Banana Chips.
The perfect snack for a heat wave! If you want a snack high in fiber and no added sugar or oil, then these fruit chips are for you. This REV Dried masterpiece is made from real bananas, baked until crunchy and then dusted with strawberries. Seriously, what could be better than that?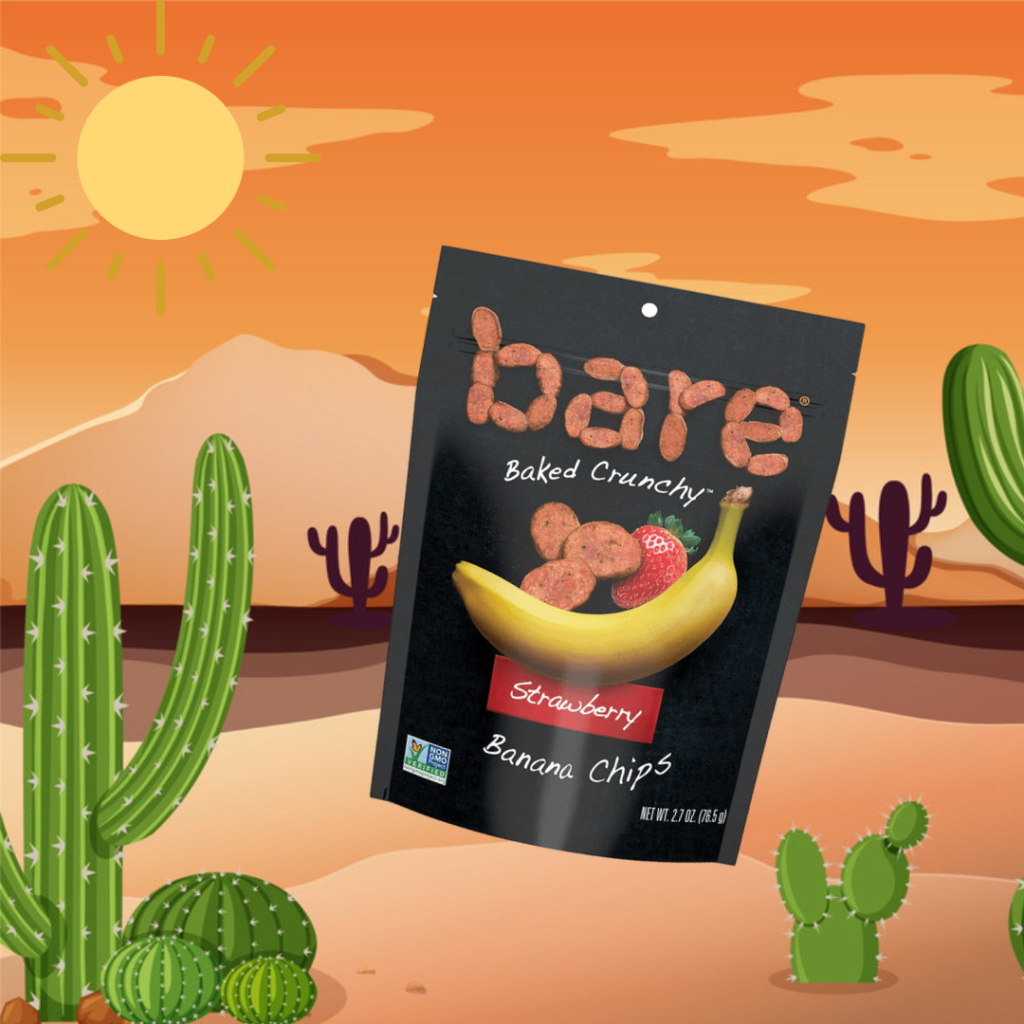 Our final snack for the summer is Branch Out's Avocado Chips.
Avocadon't get me started on this snack… it's so good! But seriously, if you're looking for a summer snack that'll guac your world, you must try these chips. They are made from 100% pure Hass avocados, loaded with good fats and fibre. Once the avocados are dehydrated until crunch, they get seasoned with citrus-infused sea salt and chillies, creating the perfect crunchy snack.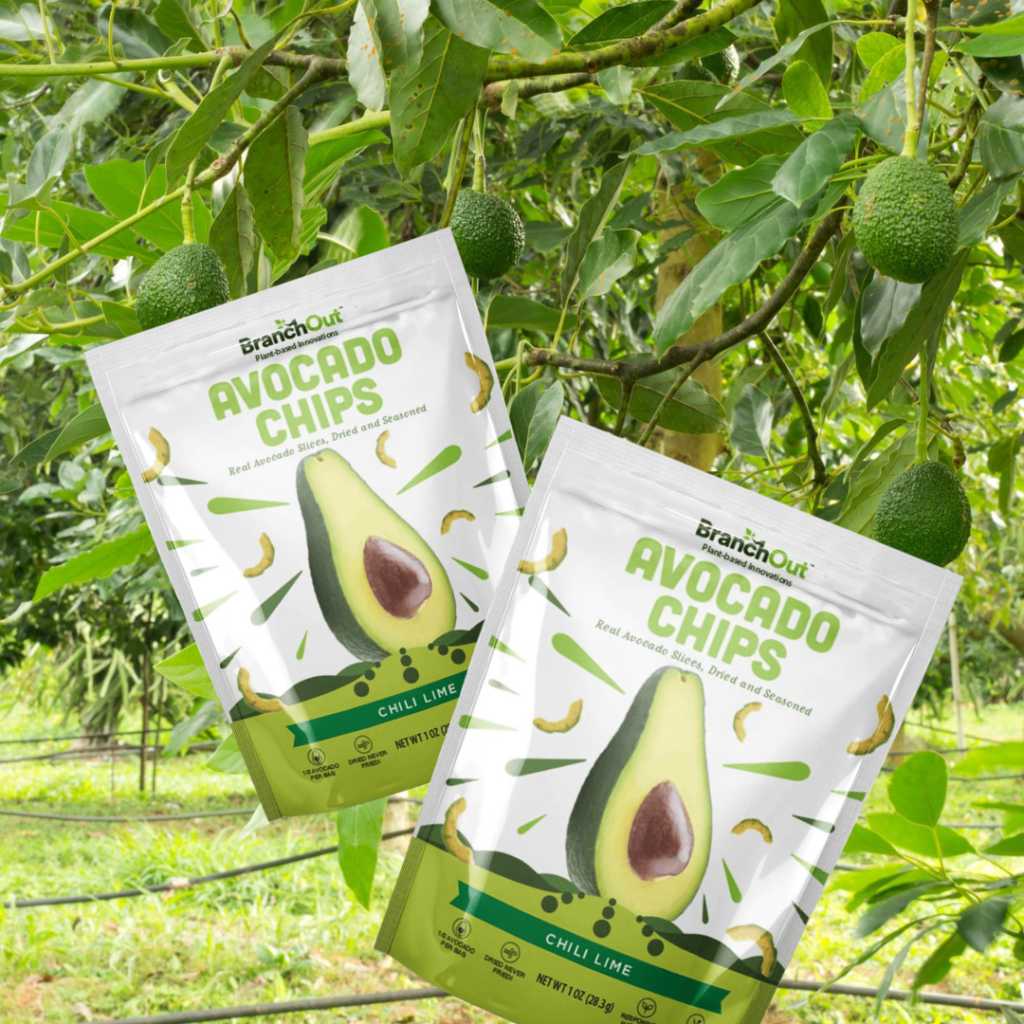 SUMMER OF REV DRIED SNACKS
This summer dried snack guide is brought to you by EnWave and our REV drying partners around the globe.
Whether you're a summer surfer, traveler, biker, or even stay-at-home relaxer, we've got summer snack recommendations for everyone! We hope you try these snacks and enjoy a long, sunny summer season! We swear these REV Dried creations won't disappoint.
ENWAVE CORPORATION
Instagram:
LinkedIn:
linkedin.com/company/enwave-corporation
SUBSCRIBE to our channel at