Production Scaling
Scale up your drying solutions.
Whether you're a small-scale producer or an industry leader, EnWave's REV machines and services are designed to scale with your business. Keep scrolling to see how EnWave can help you REV up your business with scalable dehydration solutions.
Let's talk about your unique drying needs. Book a Discovery Call today.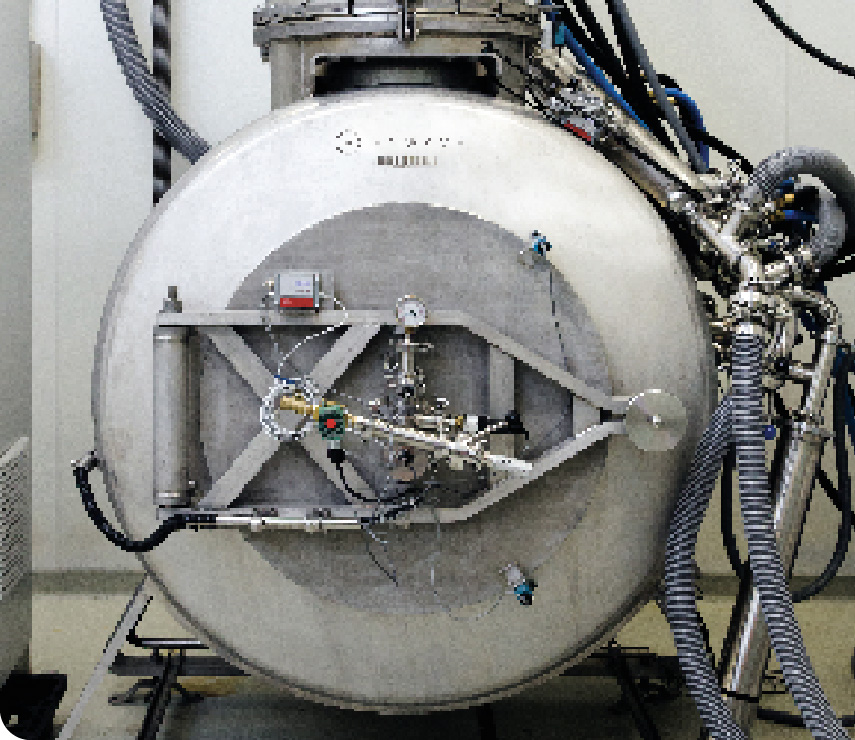 There are multiple ways to dry better, faster.
BEST FOR
R&D and small-scale producers
Rentals available
REV10 kW
The REV10 kW is designed for small-scale production and research and development. Small in size, but big in science, the REV10 kW is our workhorse for early product development, and our go-to for our mobile drying stations and short-term rental solutions.

                        Freq:	     2450 mHz
Vacuum:   12-300 Torr
Size: 	     7.9 x 5.8 ft
	             (2.4 x 1.8 m)
Ceiling:     10 ft (3.1 m)
Capacity:  9.1 kg of water/hr                    
BEST FOR
large-scale producers
REV60 kW
With six times the power of the REV10, The REV60 kW is your first step to large-scale, high-volume, continuous production.

                        Freq:	     2450 mHz
Vacuum:   25-300 Torr
Size: 	     38.3 x 12.5 ft
	             (12.2 x 4.6m)
Ceiling:     15 ft (4.6 m)
Capacity:  55 kg of water/hr                    
BEST FOR
industry leaders
REV100 & REV120 kW
With higher power and capacity of a REV60, the REV100 and REV120 kW machines are built for industry leaders who need to dehydrate huge amounts of product, consistently and safely, within a short amount of time.

                        Freq:	     2450 mHz
Vacuum:  22-300 Torr
Size: 	     55.7 x 14.8 ft
	             (16.6 x 4.6 m)
Ceiling:     15 ft (4.6 m)
Capacity:  91 kg of water/hr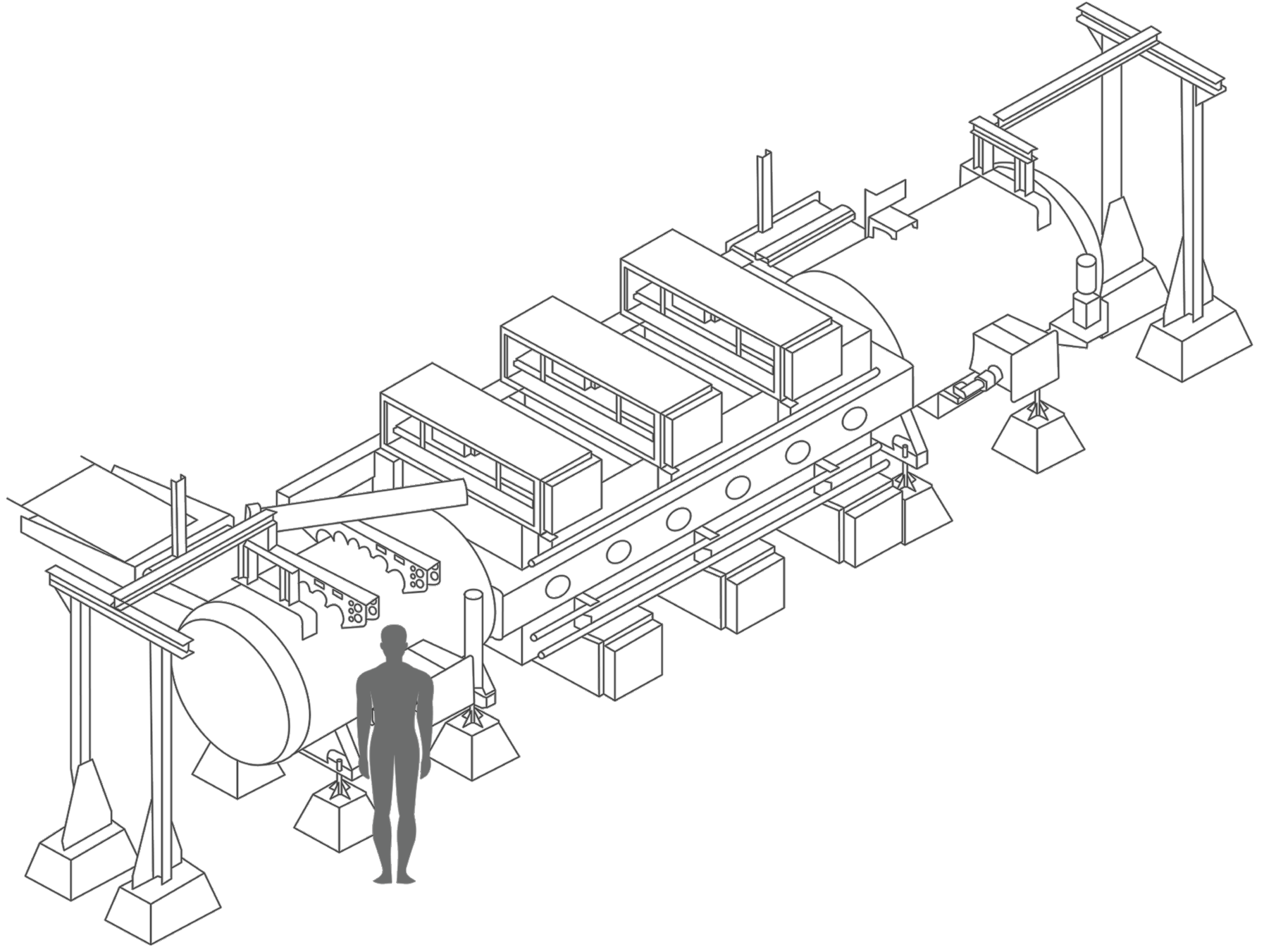 REVworx™ Toll Drying
Looking for a production partner? Don't have the capital or the space for a REV machine? EnWave can dry your products at our own REVworx facility and provide packaging options.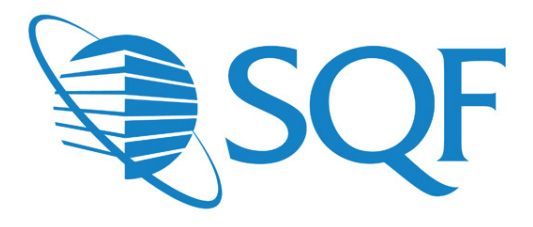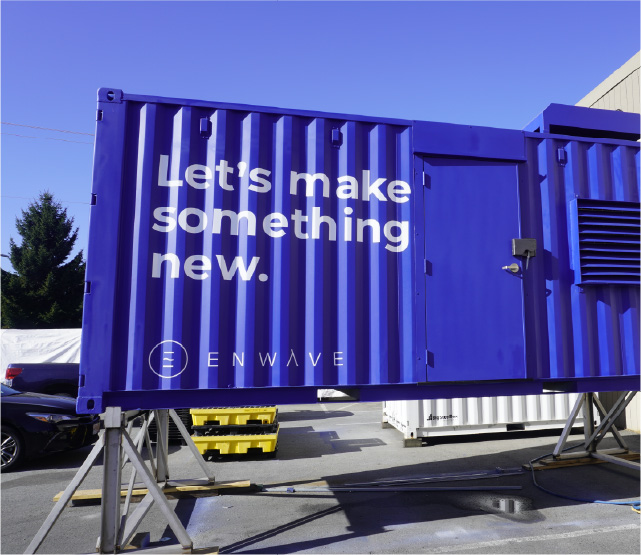 REV ASAP with our REV ™ Drying Station
If you're in western Canada, you can get REV drying at your fingertips with our unique mobile REV Drying Stations. Avoid disruptions and spoilage by having one of EnWave's 10kW REV-drying machines shipped to you for weekly rentals or line trials. EnWave drying experts are also available to help you nail down the right formula.
Book a Discovery Call today!
REV-dry almost any product with two methods
Tumble Drying
Tumble your product inside rotating drums within the vacuum microwave chamber for fast and consistent dehydration with a precise residual moisture content. Perfect for dehydrating heartier fruits, vegetables, grains, and dairy products, and producing dried fruit, meats, dairy products and spices. Plus, you'll have greater control with an integrated HMI and PLC system.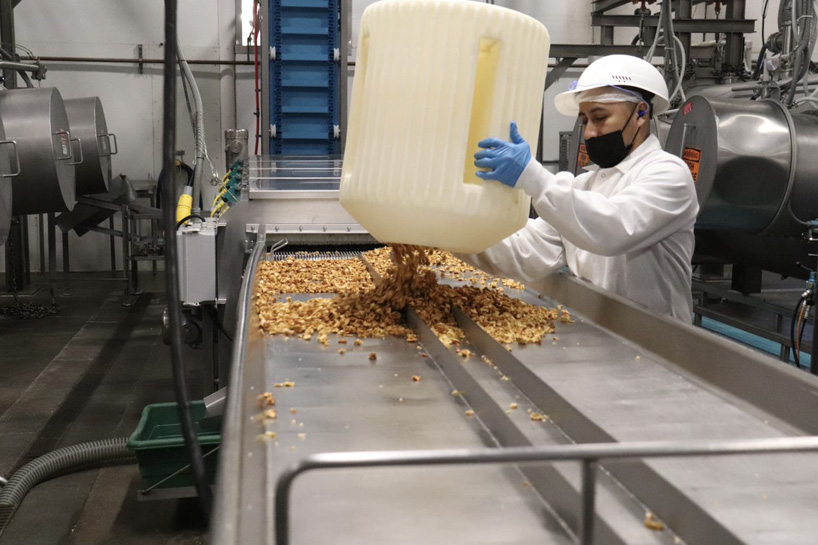 Tray Drying
Gently dry your delicate products within microwave-transparent trays that continuously move through the drying chamber. Loading and unloading under ambient pressure is quick and easy. REV Tray Drying is perfect for more fragile fruits and flowers, complex baked goods, and crumbly dairy products.