Product Development
Your partner in product innovation.
Have you ever heard of honey powder? What about banana brittle, or coconut puffs? If not, you will soon, because they are just a handful of the innovative products currently being researched and produced by our partners using EnWave's REV™ technology.
Keep scrolling to learn how easy it is to make something new.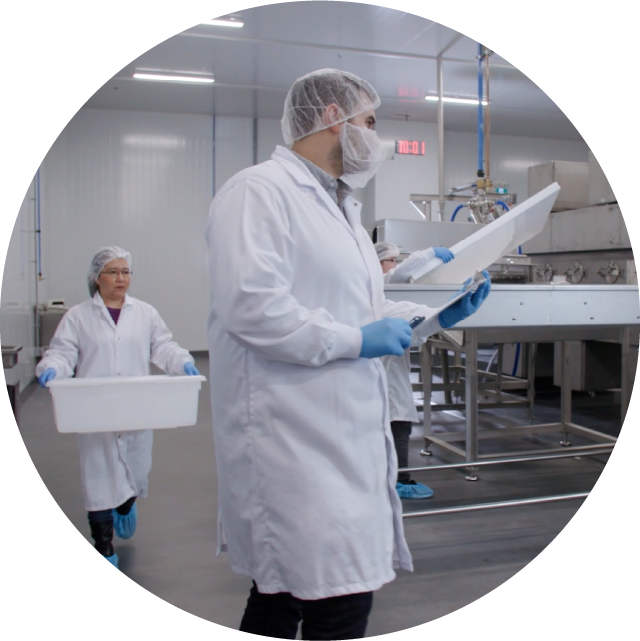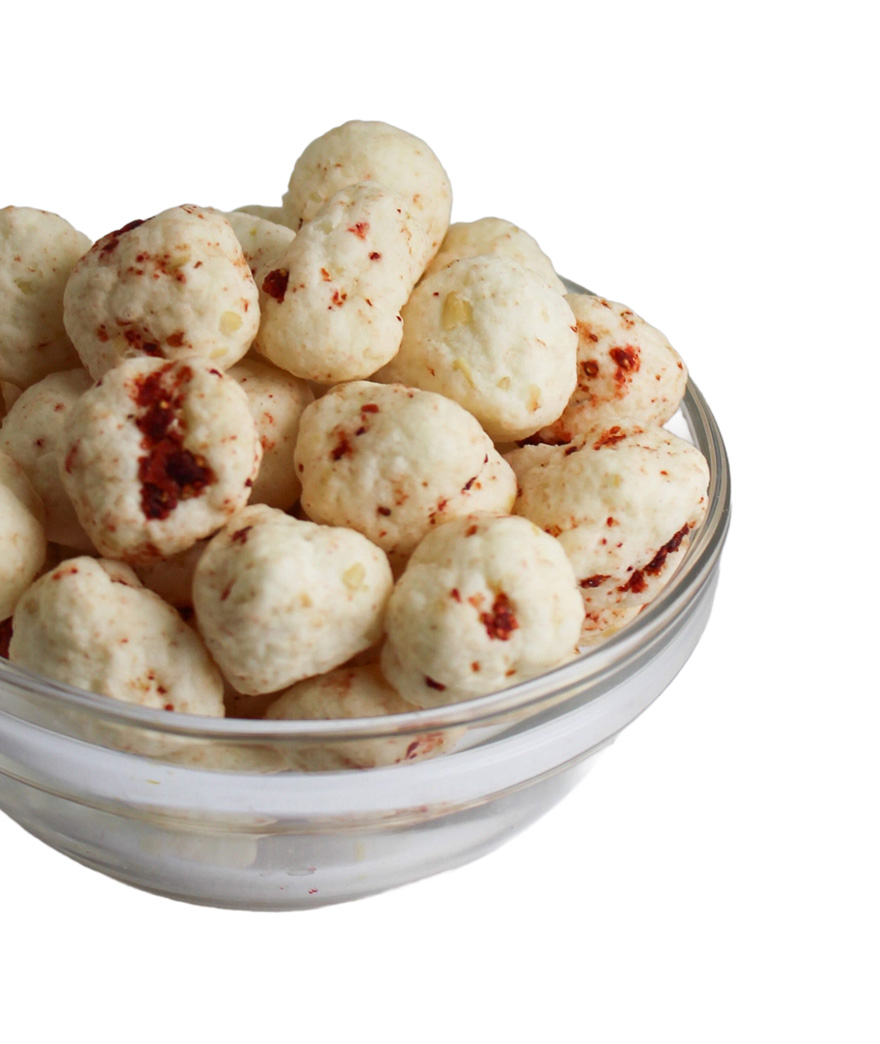 REV-Dried Yogurt Puffs
Moisture level: 50%
Drying time: 30 mins.
Use: Crunchy, trendy snack
Better-for-you snacks
Maintain yogurt cultures, enhance flavours, reduce oxidation and retain nutrients with low-temperature drying.
Precise moisture
Produce flavorful powders, chewy treats or crunchy snacks easily with flexible, precise moisture control.
Extend lifecycles
Significantly extend shelf life of products to become a viable solution to food security.
Upcycle your food
Food that would normally go to waste can be upcycled into delicious, shelf-stable foods and ingredients.
Have an idea? There are 4 steps to make it a reality.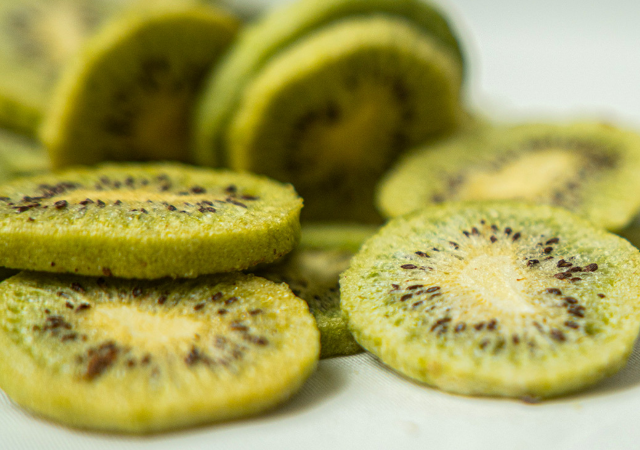 01
---
Sample Production
Feeling inspired? Have a great food idea, and want to see if the taste and texture is as good as you imagine? Send us your ingredients, and our drying experts will run it through EnWave's REV drying machines at a variety of settings, then send you the results so you can try them for yourself.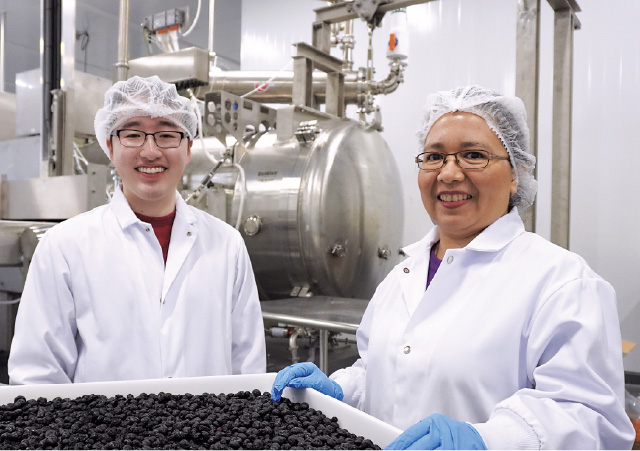 02
---
Innovation Centre
A huge (and fun) part of drying with EnWave's REV technology is the experimenting! That's why our drying experts love to get in the lab and discover what's possible with the right product, at the right moisture level. Many of our partners have benefitted from a cooperative session in our Innovation Lab, where you can work directly with our team to perfect your next big idea.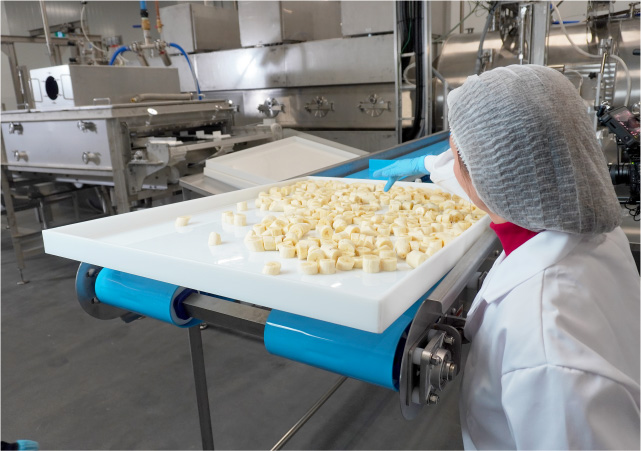 03
---
REVworx™ Toll Drying
What if you have a great product, but you're not sure if you're ready to commit to purchasing a machine and licensing it? Then REVworx™ Toll Drying is for you. Let EnWave's drying experts produce your REV-dried innovation at our facility, then ship it directly to you. It's a great, low-risk way to test the market.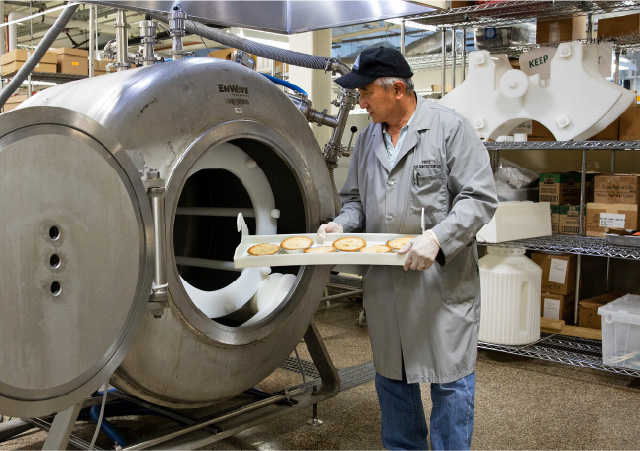 04
---
Machine Rental & Licensing
Sometimes it makes more sense to do your R&D or limited production at your own facility. If you want to develop your product on your own terms, or simply want to see how our REV machines work in your facility, consider renting our machines first. If you love them, buy them! If you don't, we'll take it back.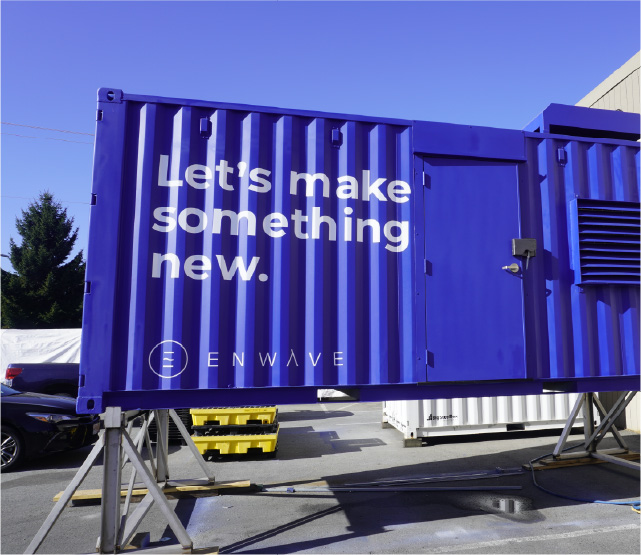 REV ASAP with our REV ™ Drying Station
If you're in western Canada, you can get REV drying at your fingertips with our unique mobile REV Drying Stations. Avoid disruptions and spoilage by having one of EnWave's 10kW REV-drying machines shipped to you for weekly rentals or line trials. EnWave drying experts are also available to help you nail down the right formula.
Book a Discovery Call today!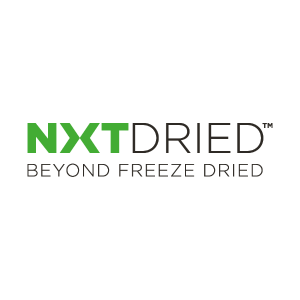 EnWave's unique, vacuum microwave drying technology has allowed us to develop the ultimate Superfood range that has the highest ever nutrient retention, and the most intense colors, aromas and flavors.
General Manager, NXTDRIED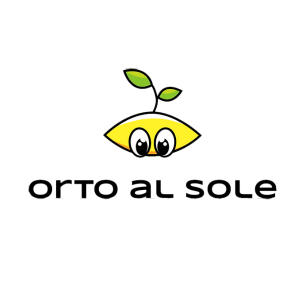 Thanks to REV technology we can obtain a very high-quality dry product, completely new for the Italian market.
Owner & CEO, Orto Al Sole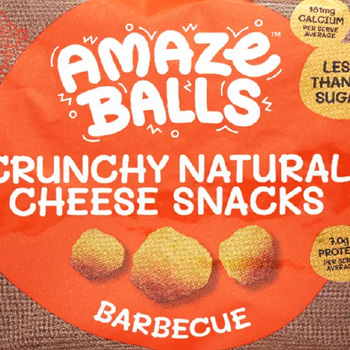 With EnWave's technology, we're using the same ingredients just transformed through the REV drying process. The fast processing speeds made the technology really attractive.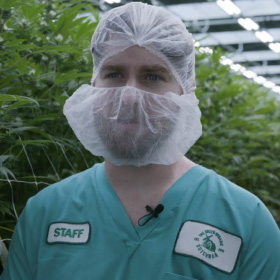 It brings your dry times from seven days all the way down to one to two hours. It's amazing.
Drying, Curing & Extraction Supervisor, TGOD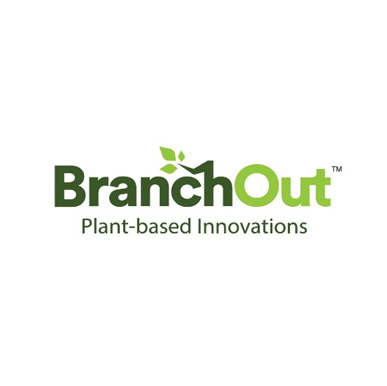 The big advantage for us was the elimination of browning on sensitive fruits like avocado and banana. This was not possible before we started using EnWave's patented REV technology.
Founder & CEO, BranchOut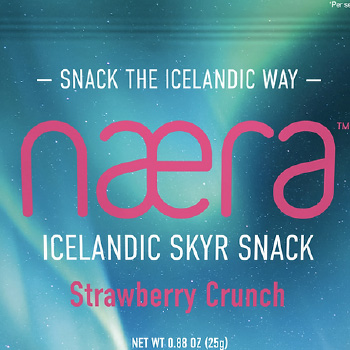 How EnWave works with its clients is really amazing. A lot of support, and the ability to do R&D work and test the equipment on site was crucial for us.
Naera Icelandic Snacks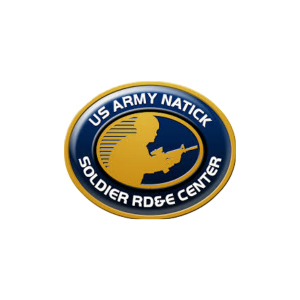 The U.S. Army has applied vacuum microwave drying as one of the methods to reduce the footprint of operational rations.
Think beyond freeze dried.
TIME
TASTE
TEXTURE
COLOUR
AROMA
NUTRITION
ENERGY USE
REV™ Dried
1-2 hours
Intense
Chewy or crunchy
Natural/brilliant
Natural/intense
Very high
Low to moderate
Freeze Dried
TIME
TASTE
TEXTURE
COLOUR
AROMA
NUTRITION
ENERGY USE
REV™ Dried
1-2 hours
Intense
Chewy or crunchy
Natural/brilliant
Natural/intense
Very high
Low to moderate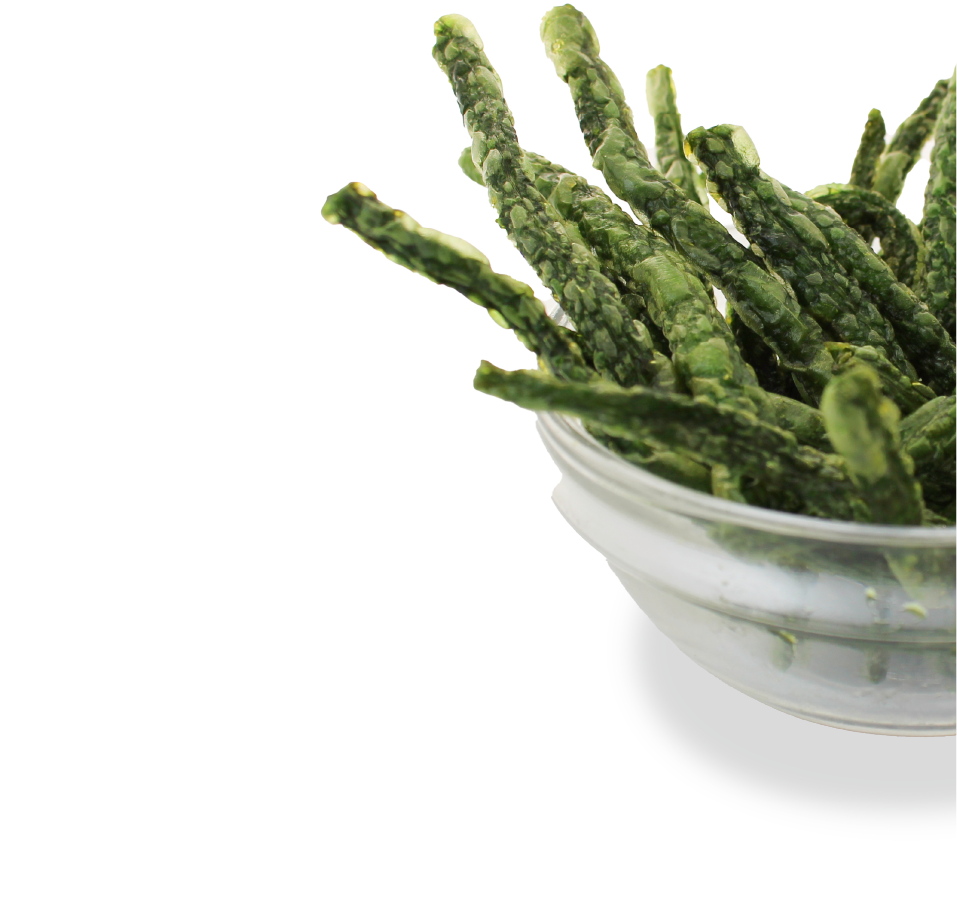 Some of our food partner success stories