About EnWave
Fresh thinking.
Fast drying.
Fantastic results.

Since 2009, we've been helping our Partners dry better, faster. As the global leader in REV™ drying technology, it's our mission to partner with food and cannabis companies who are looking for a reliable, scalable solution to their drying and processing challenges.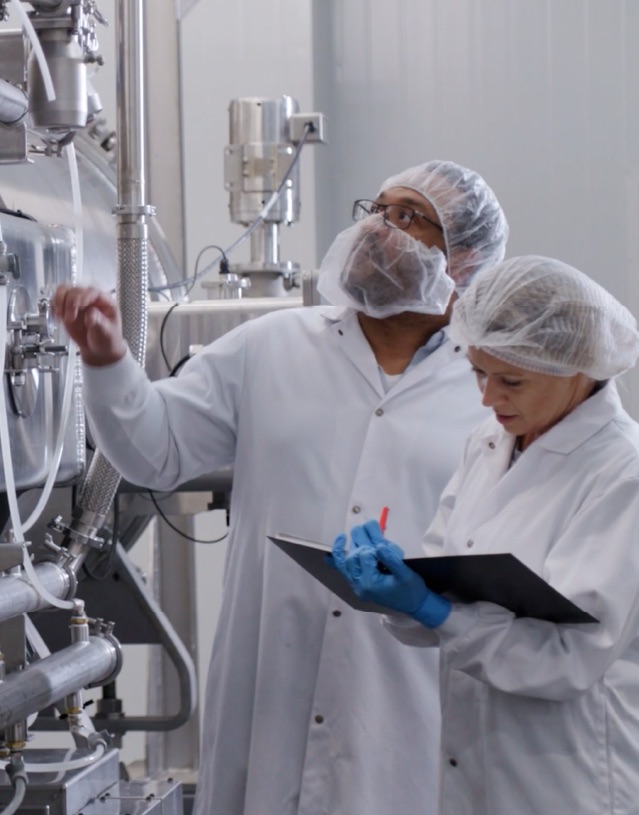 Our Values
Be the best at our business
We believe we need to own and control the primary technologies behind the solutions we offer
We build locally and think globally
We don't compromise on quality
Never stop innovating
We know the next great product or solution is just an idea away
We explore the possibilities of our technology
We're creative problem-solvers
Find the right fit
We only work within industries and with partners where we can make a significant contribution
We offer solutions that scale with our partners' needs
We bring innovative product ideas and solutions to global leaders
Honour our word
We offer unique exclusivity opportunities
We're transparent and flexible, and collaborate to find the best solution for all parties
We'll make a plan and get it done
Be the perfect partner
We believe in deep collaboration and finding the best solution, together
We give our partners the first right of refusal for any exciting opportunities we find
We're there for our partners 24/7 with remote and in-person support
4 Steps to new opportunities
01
---
Seeing is Believing
Visit us to see our REV machines in action. Work with our team of experts to explore the possibilities for your product and your process, and explore integration options that can grow with your business.
02
---
Collaborative R&D
Put REV to the test by renting one of our 10kW machines. Experiment with the settings and evaluate the results. If you have any problems or questions, our team will be ready to help.
03
---
License and Roll Out
REV machines are sold with a commercial license agreement, securing your regional rights to REV. Once signed, our global support team will head to your facility to lead the installation and provide in-depth training.
04
---
Ongoing Support
Our relationship doesn't stop after the install. As an EnWave Partner, you'll have access to 24/7 remote troubleshooting and support, outstanding technical services, and ongoing drying and process development support for the life of our agreement.
Some of our food partner success stories