Give the Gift of REV Dried this Thanksgiving
October 17, 2022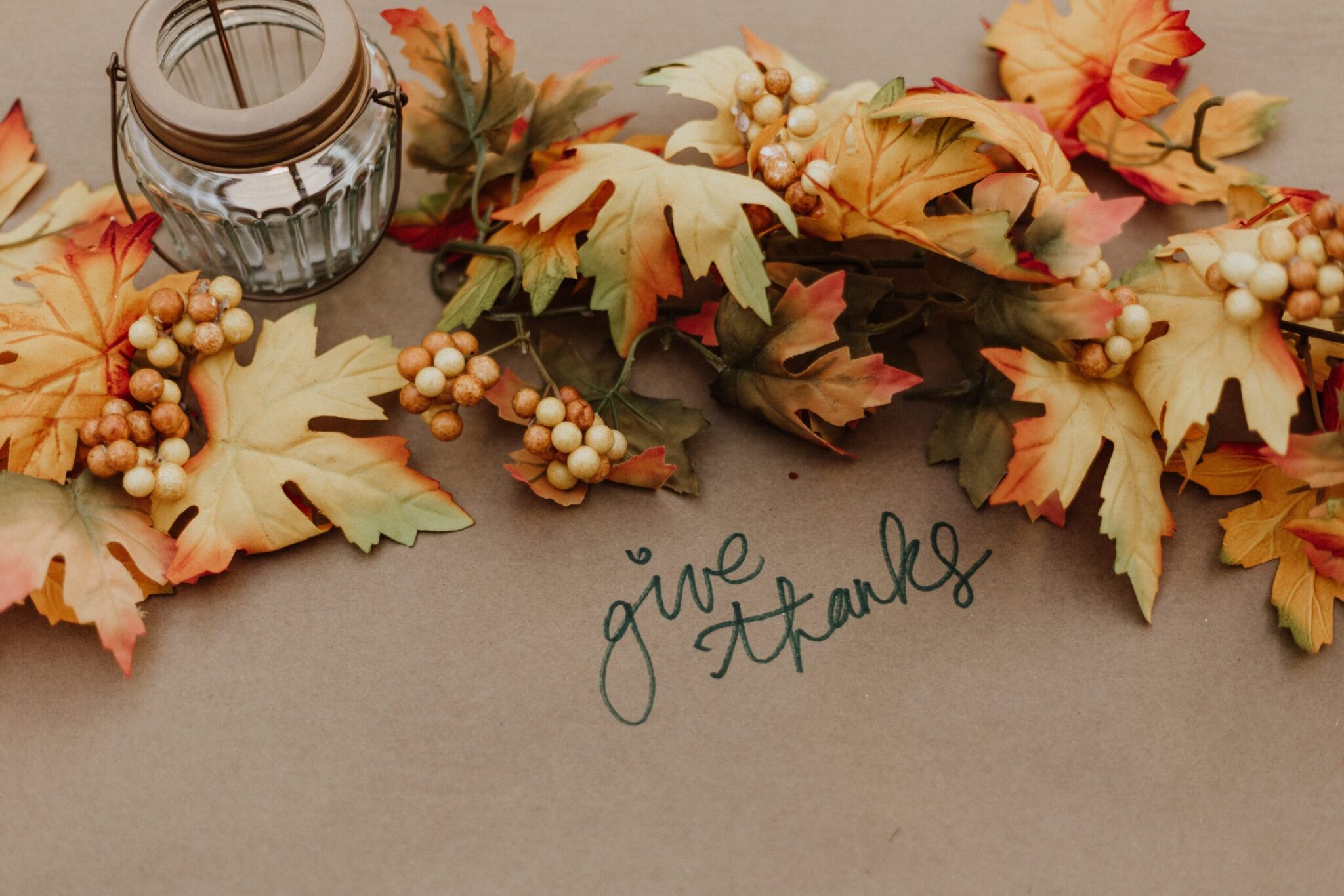 If you're searching for fresh new ways to show gratitude this Thanksgiving, this #givethanks blog post is for you! EnWave has come together to decide on the five best REV dried snacks and ingredients to gift this Thanksgiving holiday.
Food is the best way to share your appreciation for others as it nourishes us while spreading positive feelings. So, without further adieu, here are our top picks for gifting this Thanksgiving holiday.
Our first REV product feature goes to Nanuva's Cranberry Powder. Cranberries are a symbol of peace, have healing properties, and are delicious in both sweet and savory dishes. We recommend using this ingredient to enhance holiday sauces and desserts. You can't have a Thanksgiving feast without cranberries, so why not incorporate them into more dishes and drinks with a powdered version? You can't go wrong with this product if you are thinking of a unique gift to bring to your Friendsgiving this year.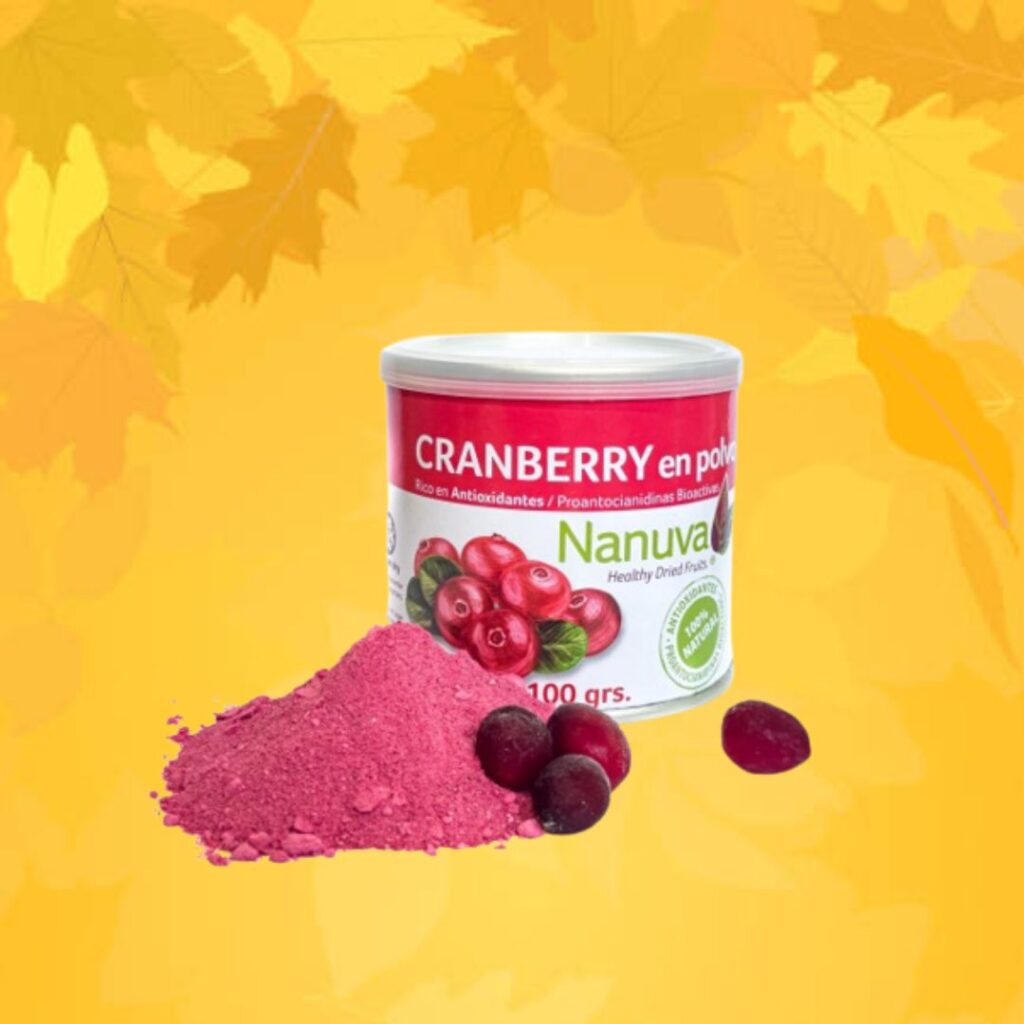 The second highlight in the thanksgiving series is Eregli Agrosan's "Dried Art" Crispy Golden Beet snack. Beets are harvested from summer until late fall and are tasty holiday root vegetables. Golden beets are the colour and taste of fall, so why not enjoy a tasty, crunchy seasonal snack? Eregli Agrosan is known for its world-class ingredients and snacks, so we encourage you to try these delicious bites.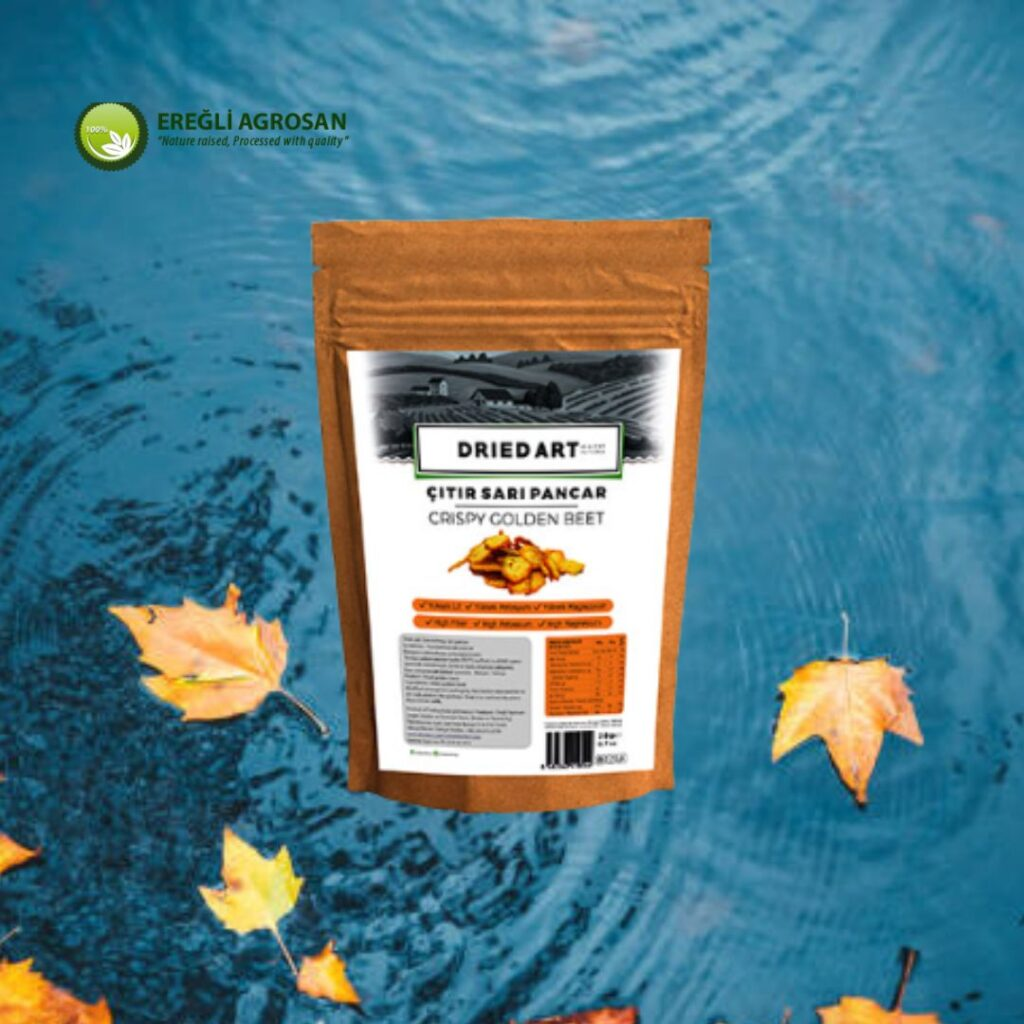 Our third suggestion for the #givethanks series is NXTDRIED's Turmeric Powder! This product is a perfect thanksgiving gift because it adds instant intense flavor and contains essential nutrients. NXTDRIED's Turmeric Powder is 100% natural, has a long shelf life, and is abundant in antioxidants and vitamin C. If you're searching for a versatile ingredient that will take your recipes to the next level, we recommend getting your hands on this NXTDRIED product.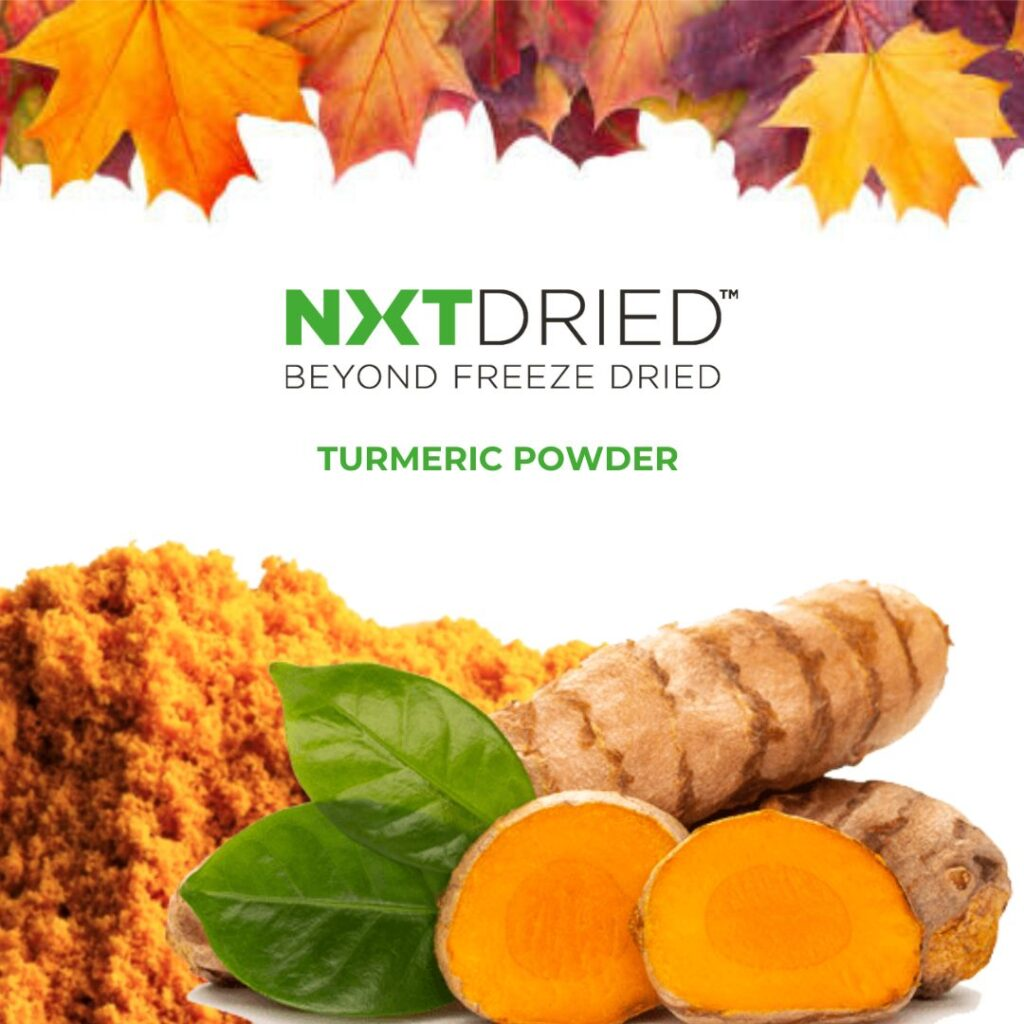 Our following recommendation is MicroDried's Broccoli. You can get this product in the form of florets, fragments and powders. Broccoli is a superfood and is a great source of vitamin A, vitamin C, vitamin K, vitamin B and more! This is a great ingredient to add to other recipes to boost the nutritional content. We suggest adding the florets as a casserole topper! Broccoli is a trademark fall fruit, which makes it the perfect product to gift to loved ones when the leaves start to turn.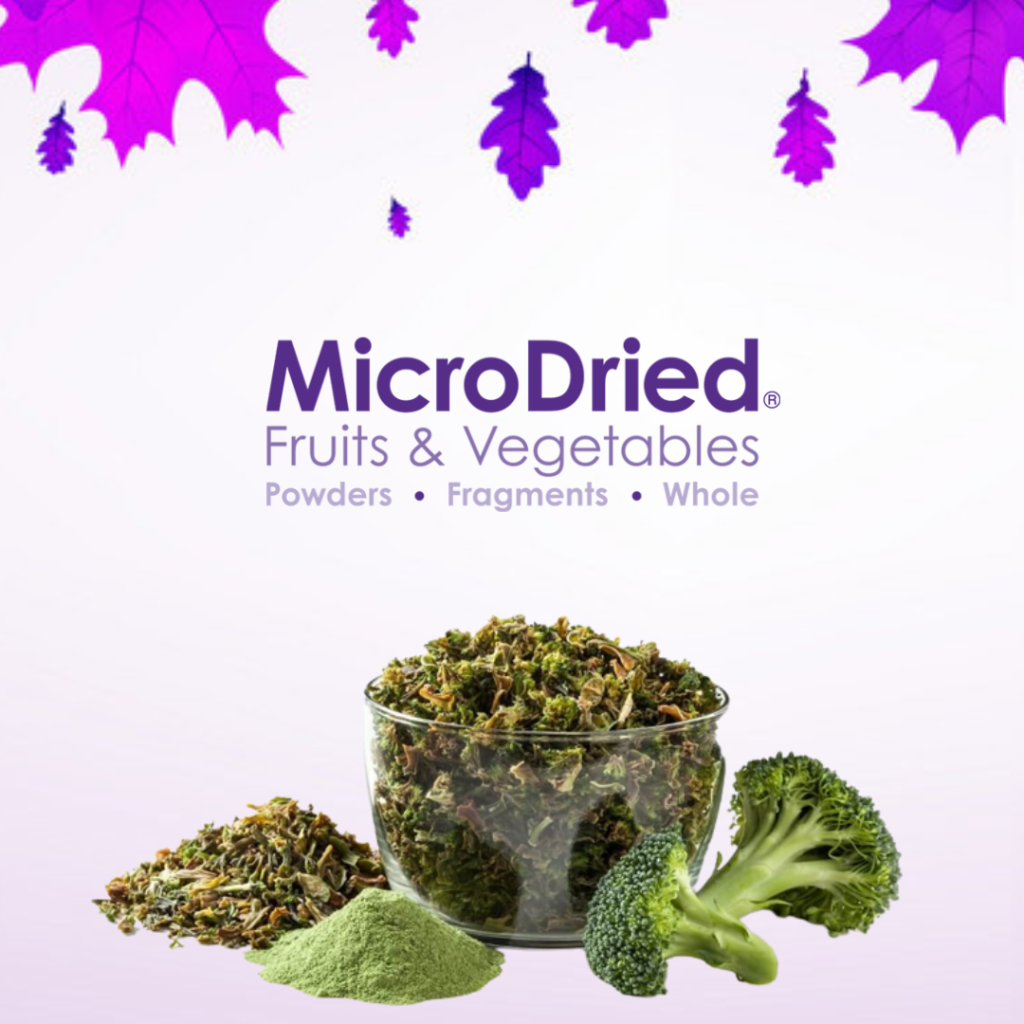 The final snack in our #givethegiftoffood blog post is Ashgrove's Red Wine and Thyme Crunchettes. These are my favorite adult comfort snack. Ashgrove's premium snack line is infused with class and sophistication. Thyme is a subtle earthy spice that symbolizes courage and sacrifice. That, combined with the crisp elegance of red wine, makes for a delicious seasonal snack. If you want to spoil your friends or family with a distinctive dairy treat, give Ashgrove's products a try and thank us later!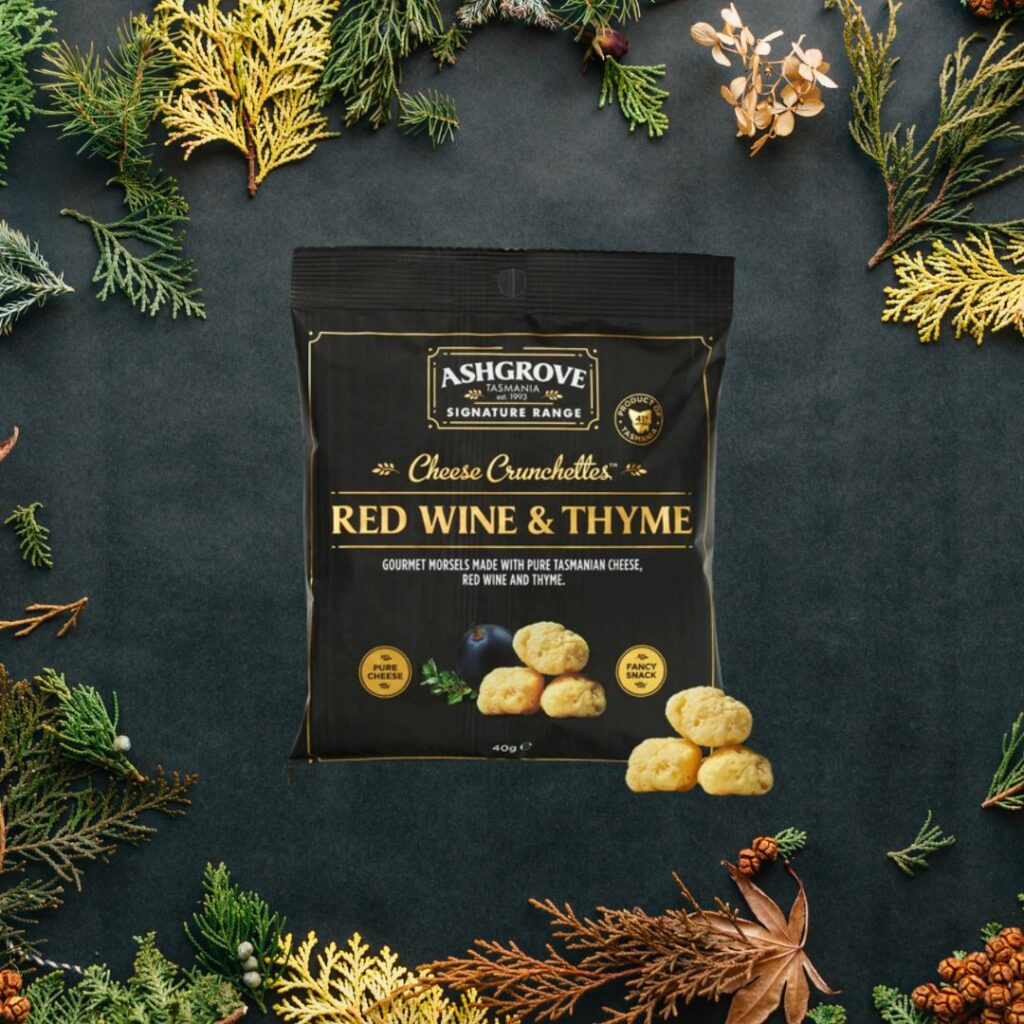 REV dried products are the best snacks and ingredients in the game. Give the gift of food with these five recommendations! We hope you like these gifting recommendations as much as we do. Feel free to contact us and let us know what your Thanksgiving guests thought of these goods.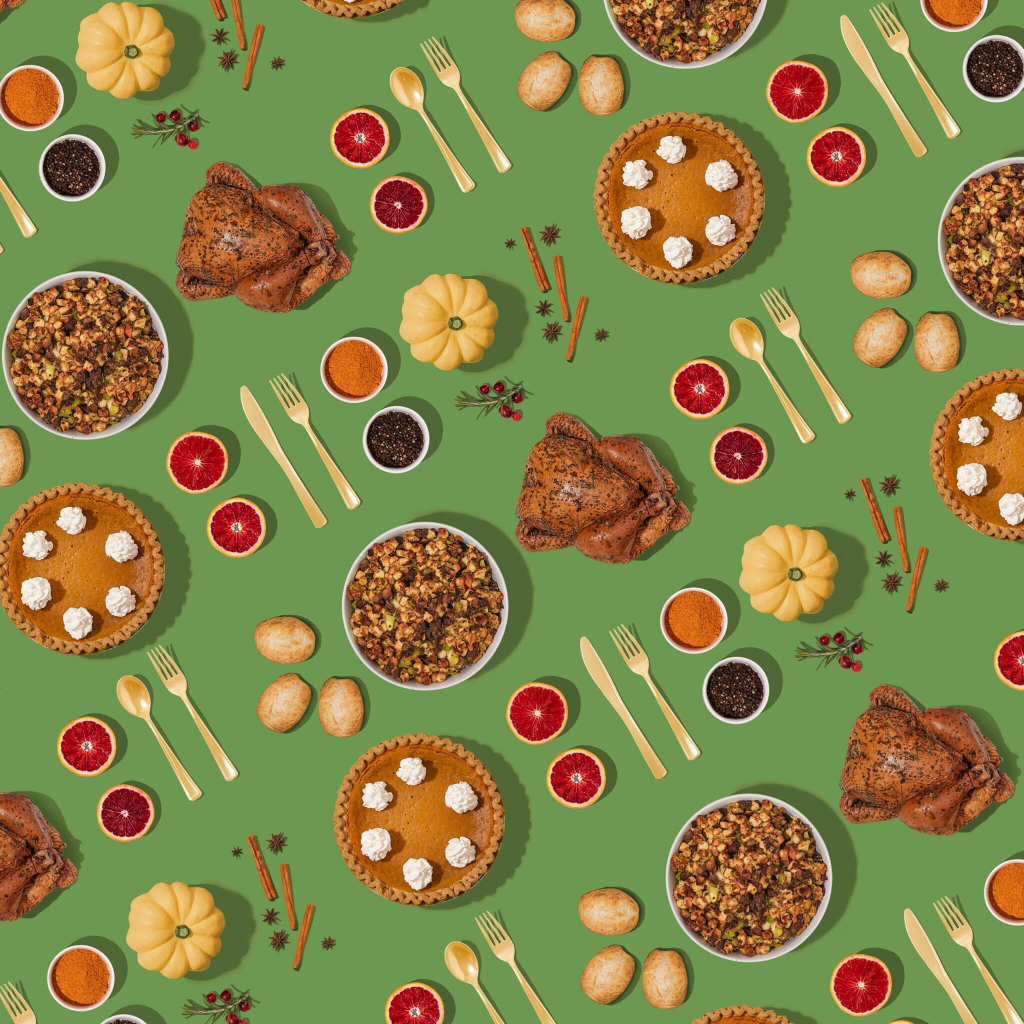 Follow EnWave for the Latest Updates!
Instagram: instagram.com/enwavecorp/
LinkedIn: linkedin.com/company/enwave-corporation/
Twitter: twitter.com/enwavecorp
SUBSCRIBE to our channel at youtube.com/c/EnWaveCorporation