How to Start a Business with REV Drying
October 24, 2022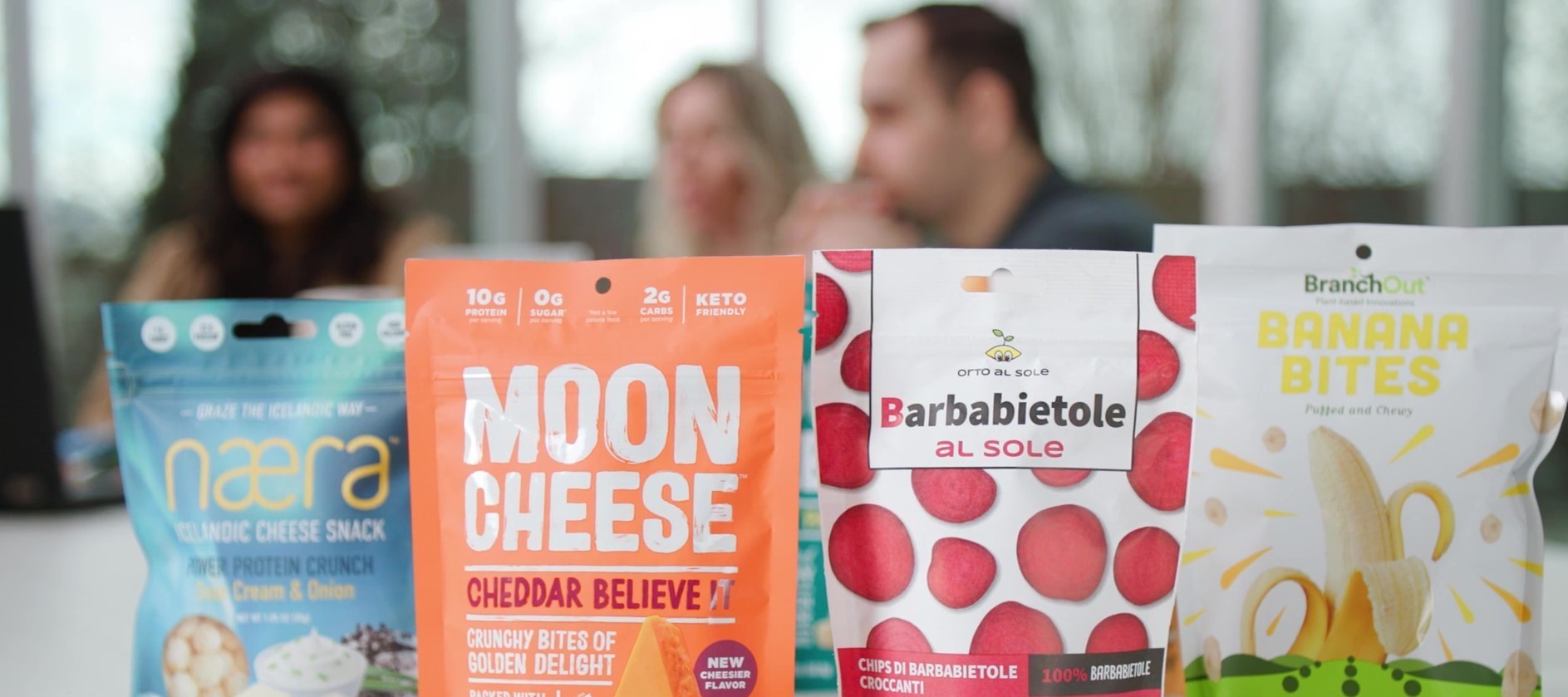 What is REV Drying, and how do you create a sustainable business model utilizing rapid, gentle drying technology?
Radiant Energy Vacuum Dehydration (REV™) technology is a fast, low-temperature dehydration process that retains a fresh product's flavour, colour, and nutrient levels. Unlike freeze drying, REV technology allows for drying with a flexible and customizable moisture content that achieves exceptional results. EnWave's patented machines range in a variety of sizes and drying capacities, from small scale R&D trials to large scale commercial production.
How can you set your company up for success with REV Drying?
The following seven stages will provide a comprehensive guide on how to successfully start a business with REV drying technology. Following this action plan will ensure your business is set up to achieve your revenue goals while maximizing profit and getting the most out of your REV drying machine.