EnWave's Vacuum Microwave Drying Technology – A Game Changer for Heathy Snacks
April 26, 2023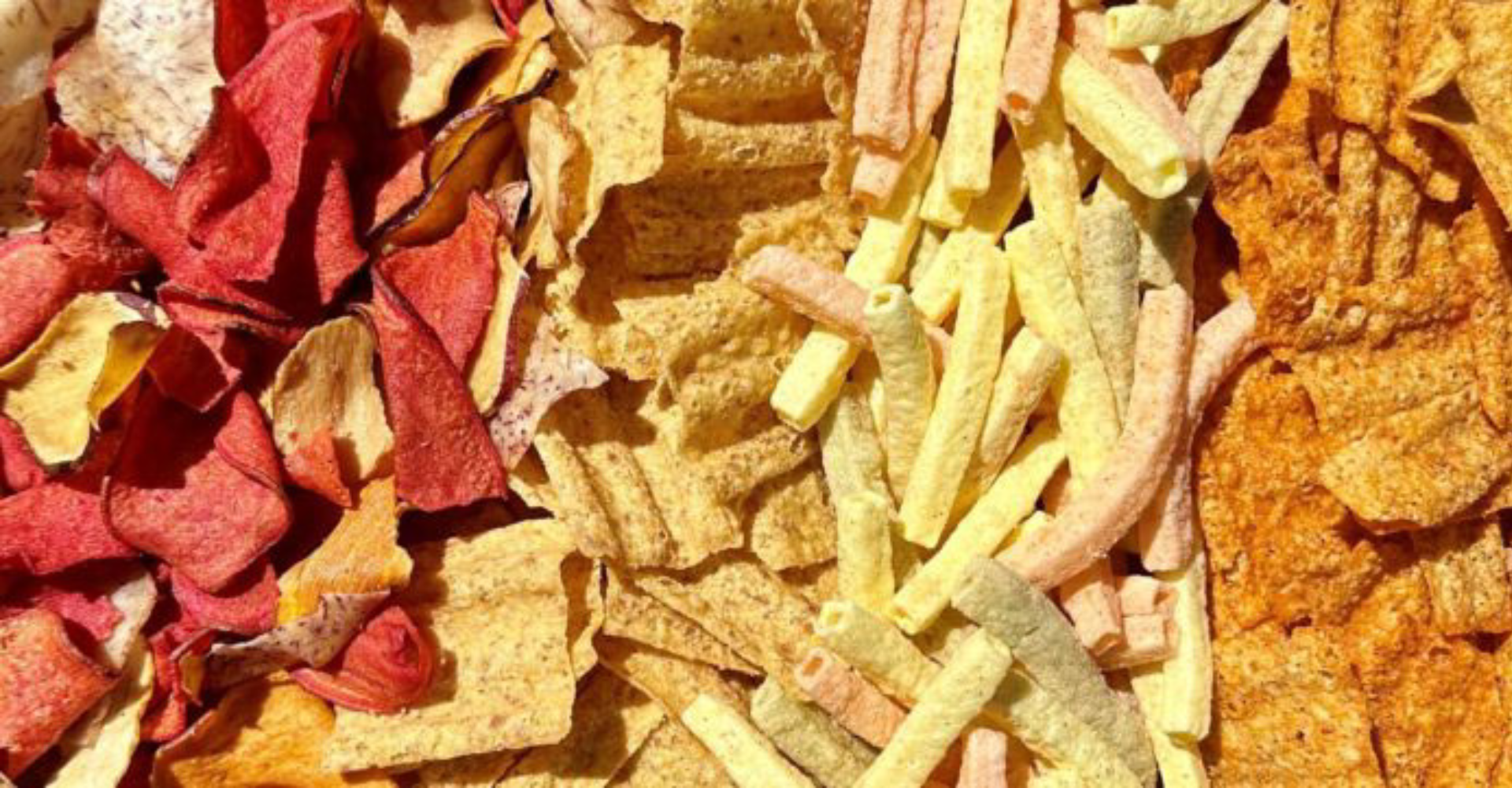 A recent article in Food Industry Executive discusses REVTM technology, which could transform the healthy snack industry. The vacuum-based technology removes water from fruits and vegetables, leaving behind a crispy snack that retains nutrients, vitamins, and minerals. This makes REV snacks a healthier alternative to traditional salty snacks like potato chips.
REV technology has the potential to become a game-changer in the healthy snack industry. With the increasing demand for healthier snack options, REV dried snacks offer a tasty, nutrient-dense alternative. Additionally, the technology could provide an opportunity for reducing food waste by transforming imperfect produce into delicious and nutritious snacks. For those interested in the latest developments in the food industry and healthy snacking, this article provides valuable insights on how REV technology could change the game.
About EnWave
EnWave is a global leader in the innovation and application of vacuum microwave dehydration. From its headquarters in Vancouver, BC, EnWave has developed a robust intellectual property portfolio, perfected its Radiant Energy Vacuum (REV™) technology, and transformed an innovative idea into a proven, consistent, and scalable drying solution for the food, pharmaceutical and cannabis industries that vastly outperforms traditional drying methods in efficiency, capacity, product quality, and cost.
With more than fifty royalty-generating partners spanning twenty countries and five continents, EnWave's licensed partners are creating profitable, never-before-seen snacks and ingredients, improving the quality and consistency of their existing offerings, running leaner and getting to market faster with the company's patented technology, licensed machinery, and expert guidance.
EnWave's strategy is to sign royalty-bearing commercial licenses with food and cannabis producers who want to dry better, faster and more economical than freeze drying, rack drying and air drying, and enjoy the following benefits:
• Food and ingredients companies can produce exciting new products, reach optimal moisture levels up to seven times faster, and improve product taste, texture, color and nutritional value.
• Cannabis producers can dry four to six times faster, retain up to 20% more terpenes and 25% more cannabinoids, and achieve at least a 3-log reduction in crop-destroying microbes.
Learn more at EnWave.net.