EnWave Signs Commercial License Agreement with Michael Foods
September 26, 2023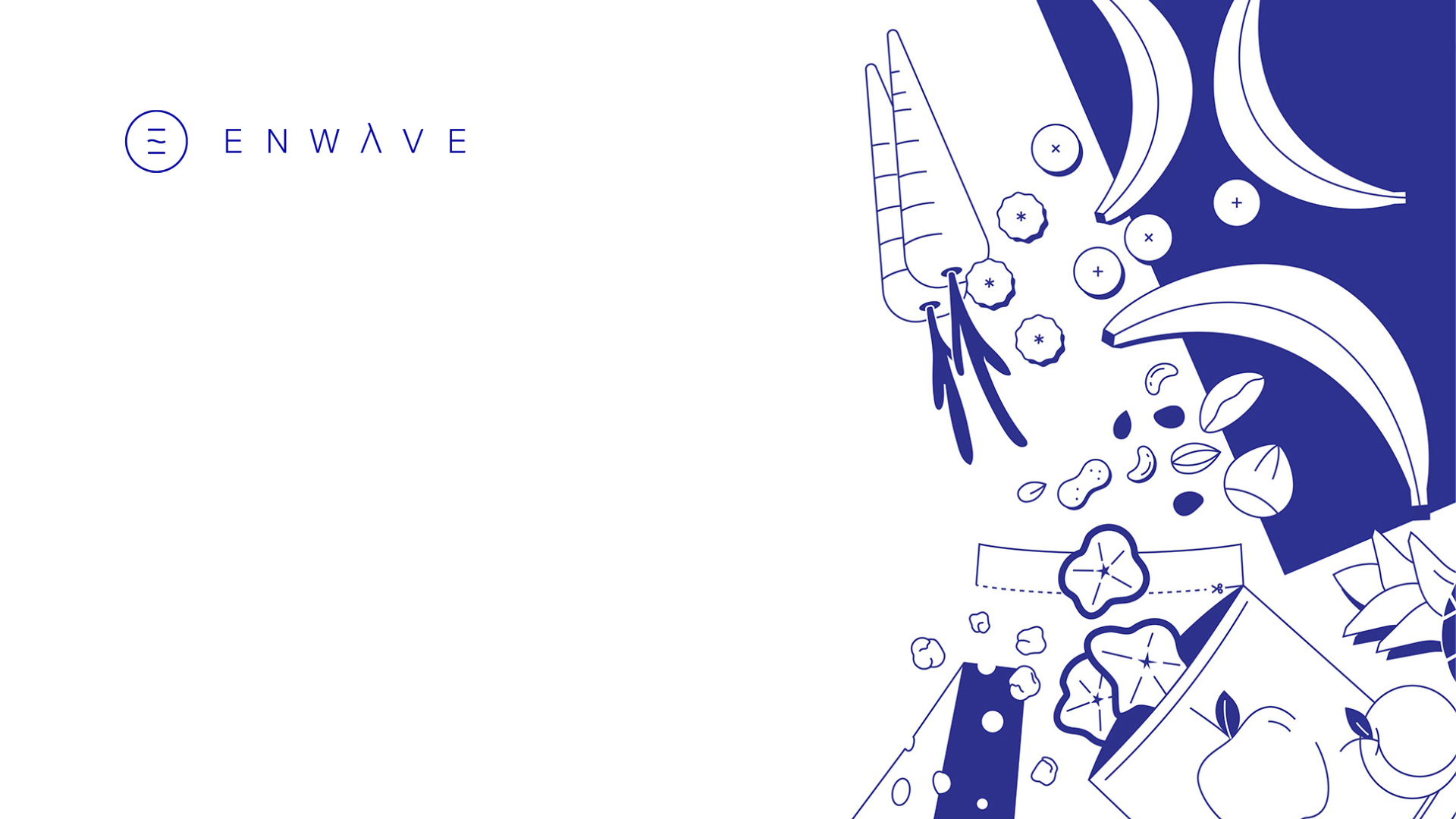 Vancouver, BC, September 26, 2023
EnWave Corporation (TSX-V:ENW | FSE:E4U) ("EnWave", or the "Company") announced today that it has signed a commercial royalty-bearing license (the "License") with Michael Foods, a subsidiary of Post Holdings and a leading American multi-billion-dollar supplier of foodservice, food ingredient and retail offerings. Michael Foods has also purchased a 10kW Radiant Energy Vacuum ("REV™") machine from EnWave after conducting product development research and development over the past several months.
The License grants Michael Foods the right to produce certain products using REV™ technology in the United States of America and provides for an ongoing royalty stream tied to the commercial sales of any REV™-dried products produced and sold by Michael Foods during the term.
The License is the fifty-third active royalty-bearing agreement issued by EnWave.
About Michael Foods
Michael Foods, a subsidiary of Post Holdings, is headquartered in Hopkins, Minnesota. As a leader in foodservice and food ingredients, Michael Foods both produces and distributes an extensive portfolio of innovative egg and potato products. Our brands, Papetti's®, Abbotsford Farms®, Simply Potatoes® and Easy Eggs® are valued and recognized across the country. Through a series of business building platforms and a comprehensive manufacturing and distribution network, Michael Foods also offers inspirational culinary and marketing solutions while delivering supply chain efficiencies and back-of-restaurant convenience and food safety. With manufacturing locations stretching from the northeast to the southwest, our company and employees are committed to supporting our communities and sustaining the farmland essential to our business. For more information, visit www.michaelfoods.com.
About Post Holdings, Inc.
Post Holdings, Inc., headquartered in St. Louis, Missouri, is a consumer packaged goods holding company with businesses operating in the center-of-the-store, refrigerated, foodservice and food ingredient categories. Its businesses include Post Consumer Brands, Weetabix, Michael Foods and Bob Evans Farms. Post Consumer Brands is a leader in the North American ready-to-eat cereal category and also markets Peter Pan® nut butters. Weetabix is home to the United Kingdom's number one selling ready-to-eat cereal brand, Weetabix®. Michael Foods and Bob Evans Farms are leaders in refrigerated foods, delivering innovative, value-added egg and refrigerated potato side dish products to the foodservice and retail channels. Post participates in the private brand food category through its investment with third parties in 8th Avenue Food & Provisions, Inc.. For more information, visit www.postholdings.com.
About EnWave
EnWave is a global leader in the innovation and application of vacuum microwave dehydration. From its headquarters in Delta, BC, EnWave has developed a robust intellectual property portfolio, perfected its Radiant Energy Vacuum (REV™) technology, and transformed an innovative idea into a proven, consistent, and scalable drying solution for the food, pharmaceutical and cannabis industries that vastly outperforms traditional drying methods in efficiency, capacity, product quality, and cost.
With more than fifty royalty-generating partners spanning twenty-six countries and five continents, EnWave's licensed partners are creating profitable, never-before-seen snacks and ingredients, improving the quality and consistency of their existing offerings, running leaner and getting to market faster with the company's patented technology, licensed machinery, and expert guidance.
EnWave's strategy is to sign royalty-bearing commercial licenses with food producers who want to dry better, faster and more economical than freeze drying, rack drying and air drying, and enjoy the following benefits of producing exciting new products, reaching optimal moisture levels up to seven times faster, and improve product taste, texture, color and nutritional value.
Learn more at EnWave.net.
EnWave Corporation
Mr. Brent Charleton, CFA
President and CEO
For further information:
Brent Charleton, CFA, President and CEO at +1 (778) 378-9616
E-mail: bcharleton@enwave.net
Dylan Murray, CFO at +1 (778) 870-0729
E-mail: dmurray@enwave.net
Neither the TSX Venture Exchange nor its Regulation Services Provider (as that term is defined in the policies of the TSX Venture Exchange) accepts responsibility for the adequacy or accuracy of this release.