EnWave Engages SagePoint Capital Partners to Provide Strategic Capital Markets and Corporate Development Advisory Services
September 25, 2023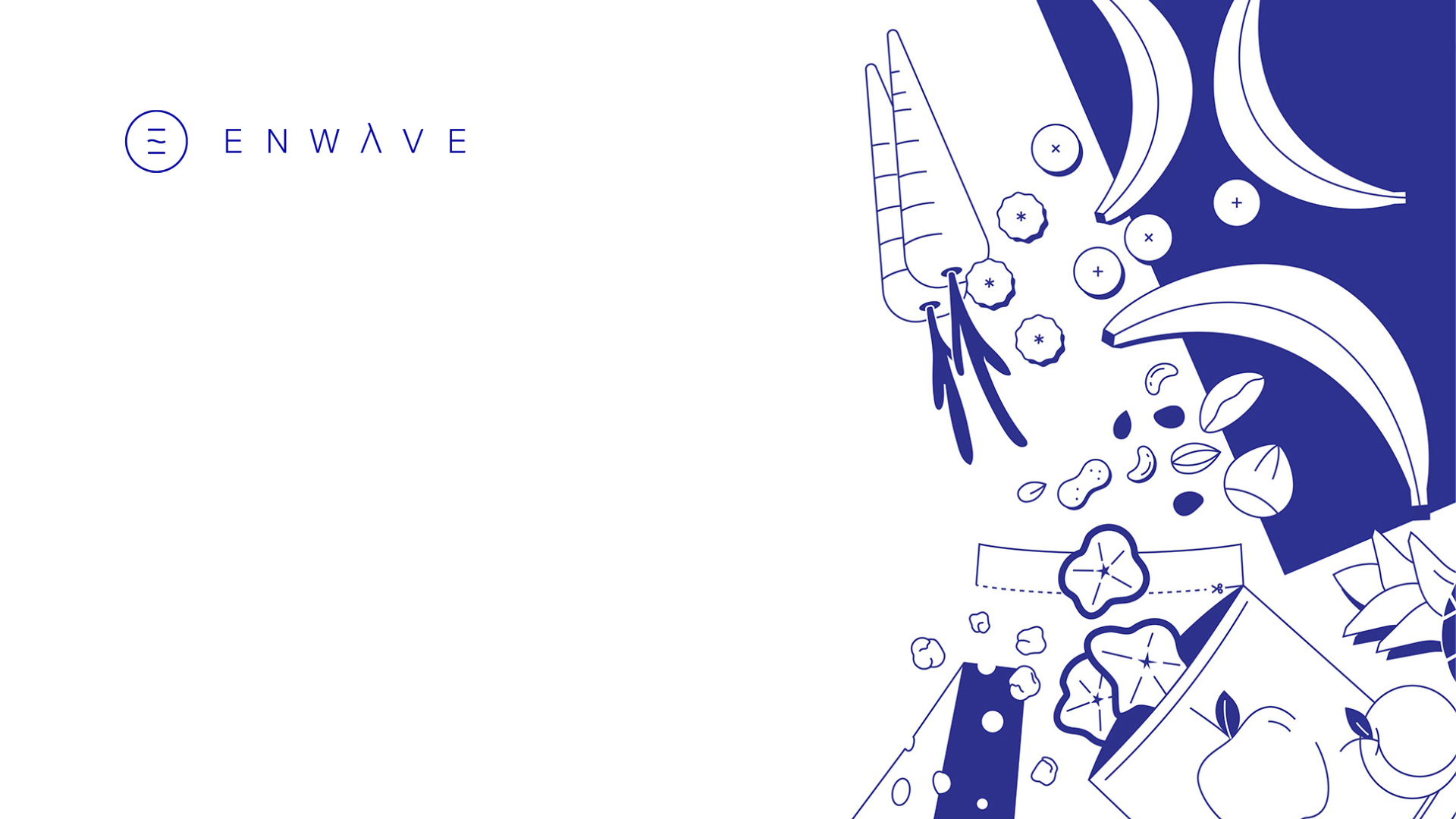 Vancouver, BC, September 25, 2023
EnWave Corporation (TSX-V:ENW | FSE:E4U) ("EnWave", or the "Company") announced today that it has engaged SagePoint Capital Partners Inc. ("SagePoint") to provide strategic capital markets and corporate development advisory services for the Company. SagePoint will provide EnWave with a comprehensive capital markets plan to expand its profile with high-net worth and institutional investors.
EnWave is to remunerate SagePoint at the rate of CAD$13,333 per month and the service agreement is subject to termination upon thirty days-notice by either party after the first three months of service. Additionally, the Company has granted SagePoint an aggregate of 250,000 incentive stock options (the "Options"). The grant of Options is subject to the terms of the Company's Stock Option Plan (the "Plan"), exercisable at a price of $0.31. The Options are exercisable for a term of five years and will vest quarterly over the next twelve months in accordance with the provisions set out in the Plan, or as otherwise required by the TSX Venture Index ("TSXV"). The grant of the Options is subject to approval by the TSXV.
About SagePoint
SagePoint supports the small-to-medium-size enterprise ecosystem with direct investments and a turnkey suite of business growth, capital markets and transaction advisory solutions. SagePoint is a highly differentiated diversified merchant bank dedicated to partnering with the founders and leaders of small and mid-cap companies and empowering them to unlock and accelerate outsized returns.
For more information, visit https://sagepointcapital.ca.
About EnWave
EnWave is a global leader in the innovation and application of vacuum microwave dehydration. From its headquarters in Delta, BC, EnWave has developed a robust intellectual property portfolio, perfected its Radiant Energy Vacuum (REV™) technology, and transformed an innovative idea into a proven, consistent, and scalable drying solution for the food, pharmaceutical and cannabis industries that vastly outperforms traditional drying methods in efficiency, capacity, product quality, and cost.
With more than fifty royalty-generating partners spanning twenty-six countries and five continents, EnWave's licensed partners are creating profitable, never-before-seen snacks and ingredients, improving the quality and consistency of their existing offerings, running leaner and getting to market faster with the company's patented technology, licensed machinery, and expert guidance.
EnWave's strategy is to sign royalty-bearing commercial licenses with food producers who want to dry better, faster and more economical than freeze drying, rack drying and air drying, and enjoy the following benefits of producing exciting new products, reaching optimal moisture levels up to seven times faster, and improve product taste, texture, color and nutritional value.
Learn more at EnWave.net.
EnWave Corporation
Mr. Brent Charleton, CFA
President and CEO
For further information:
Brent Charleton, CFA, President and CEO at +1 (778) 378-9616
E-mail: bcharleton@enwave.net
Dylan Murray, CFO at +1 (778) 870-0729
E-mail: dmurray@enwave.net
Neither the TSX Venture Exchange nor its Regulation Services Provider (as that term is defined in the policies of the TSX Venture Exchange) accepts responsibility for the adequacy or accuracy of this release.