EnWave Signs Equipment Purchase Agreement with BranchOut Foods Inc. for 120kW Radiant Energy Vacuum Machine
September 28, 2023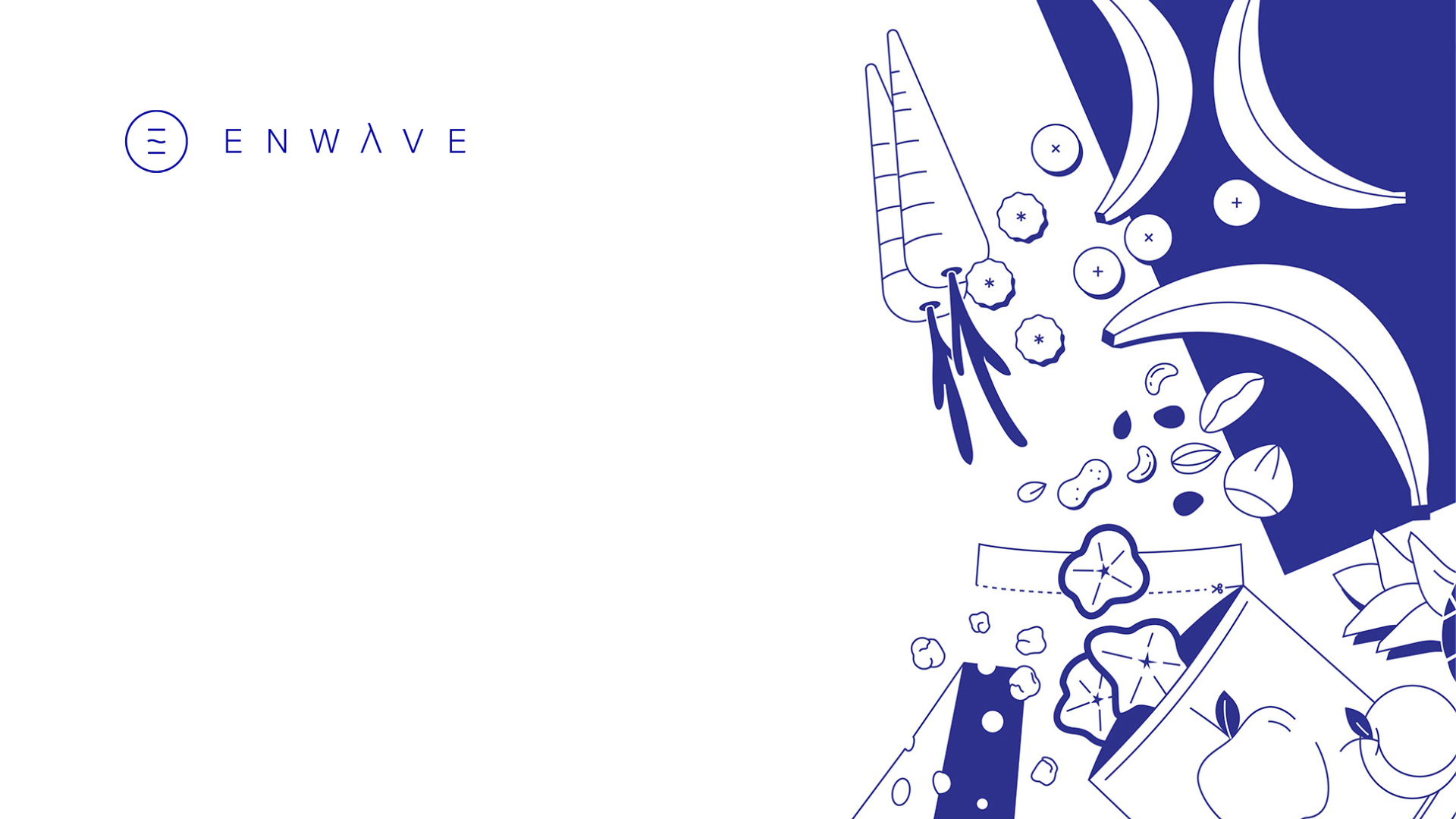 Vancouver, BC, September 28, 2023
EnWave Corporation (TSX-V:ENW | FSE:E4U) ("EnWave", or the "Company") announced today that it has signed an Equipment Purchase Agreement (the "Agreement") with BranchOut Foods Inc. (NASDAQ:BOF) ("BranchOut"), an international food-tech company dedicated to bringing extraordinary natural snacks and real superfood ingredients to market.  BranchOut has been a licensed royalty partner of EnWave's for several years and currently operates 10kW and 60kW Radiant Energy Vacuum ("REV™") dehydration machinery, the Company's proprietary technology, to produce a portfolio of fruit and vegetable products.
The Agreement provides for the acquisition of a 120kW REV™ machine, which is anticipated to be delivered to BranchOut in late calendar 2024 pursuant to build-out plans. BranchOut has paid an initial non-refundable deposit and is obligated to make several additional non-refundable payments through fiscal 2024.  Subject to this REV™ machinery purchase, BranchOut and EnWave have agreed to certain additional exclusive production rights to further protect the commercial efforts of BranchOut.
About BranchOut Foods Inc.
BranchOut is passionate about delivering products that not only taste amazing but also provide the best in flavor, color, and nutrition. BranchOut's journey began humbly in 2018 with a small dehydration machine in Bend, Oregon. Since then, they've expanded to large-scale factories in Peru and Chile, strategically located in regions abundant with fruits and vegetables. This proximity allows BranchOut to work closely with local farmers, sourcing the freshest produce for our products.   For more information about BranchOut Foods Inc. please visit www.branchoutfood.com.
About EnWave
EnWave is a global leader in the innovation and application of vacuum microwave dehydration. From its headquarters in Delta, BC, EnWave has developed a robust intellectual property portfolio, perfected its Radiant Energy Vacuum (REV™) technology, and transformed an innovative idea into a proven, consistent, and scalable drying solution for the food, pharmaceutical and cannabis industries that vastly outperforms traditional drying methods in efficiency, capacity, product quality, and cost.
With more than fifty royalty-generating partners spanning twenty-six countries and five continents, EnWave's licensed partners are creating profitable, never-before-seen snacks and ingredients, improving the quality and consistency of their existing offerings, running leaner and getting to market faster with the company's patented technology, licensed machinery, and expert guidance.
EnWave's strategy is to sign royalty-bearing commercial licenses with food producers who want to dry better, faster and more economical than freeze drying, rack drying and air drying, and enjoy the following benefits of producing exciting new products, reaching optimal moisture levels up to seven times faster, and improve product taste, texture, color and nutritional value.
Learn more at EnWave.net.
EnWave Corporation
Mr. Brent Charleton, CFA
President and CEO
For further information:
Brent Charleton, CFA, President and CEO at +1 (778) 378-9616
E-mail: bcharleton@enwave.net
Dylan Murray, CFO at +1 (778) 870-0729
E-mail: dmurray@enwave.net
Neither the TSX Venture Exchange nor its Regulation Services Provider (as that term is defined in the policies of the TSX Venture Exchange) accepts responsibility for the adequacy or accuracy of this release.