EnWave Signs Technology Evaluation and License Option Agreement with Moleciwl Cyf
August 16, 2023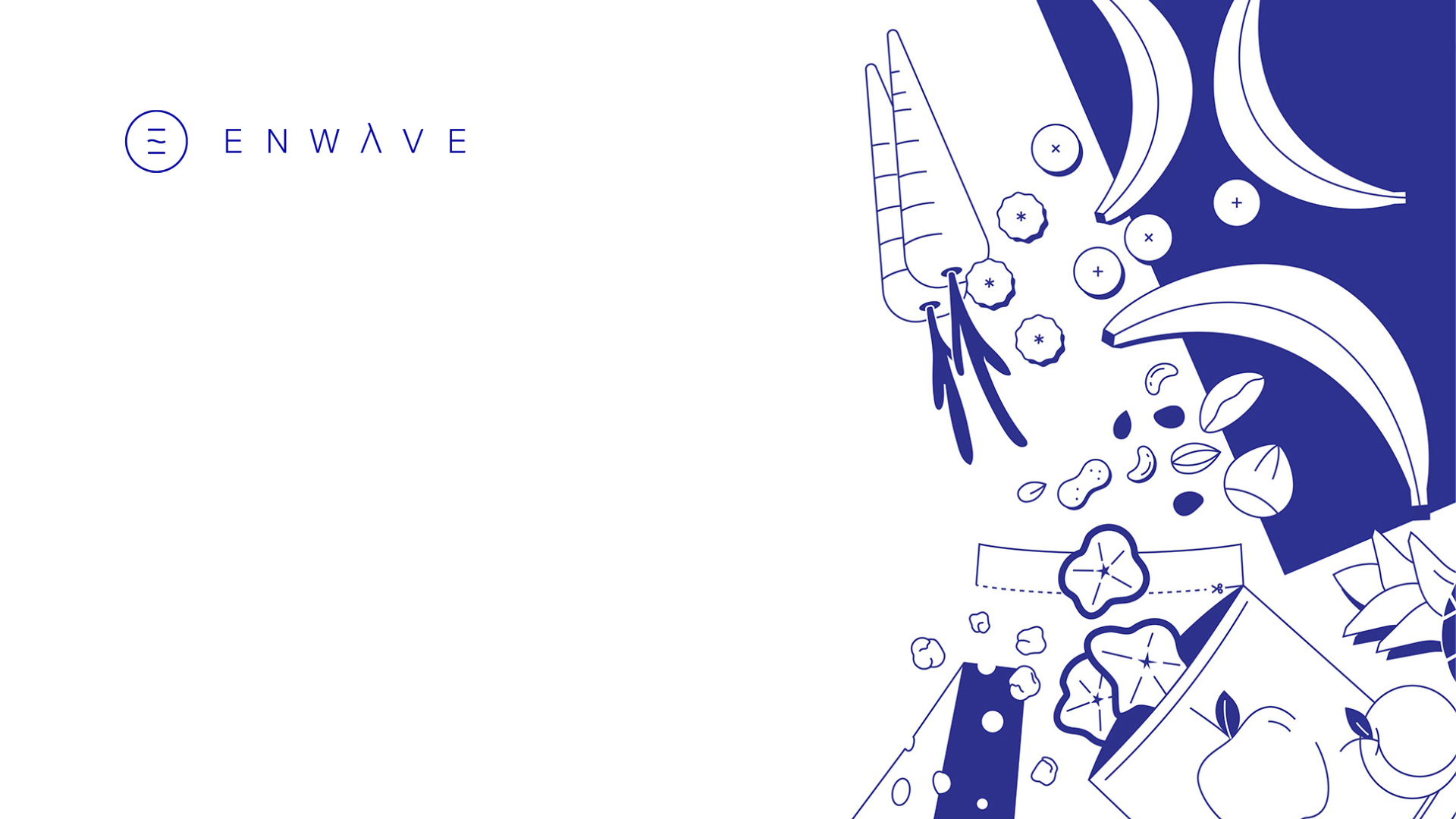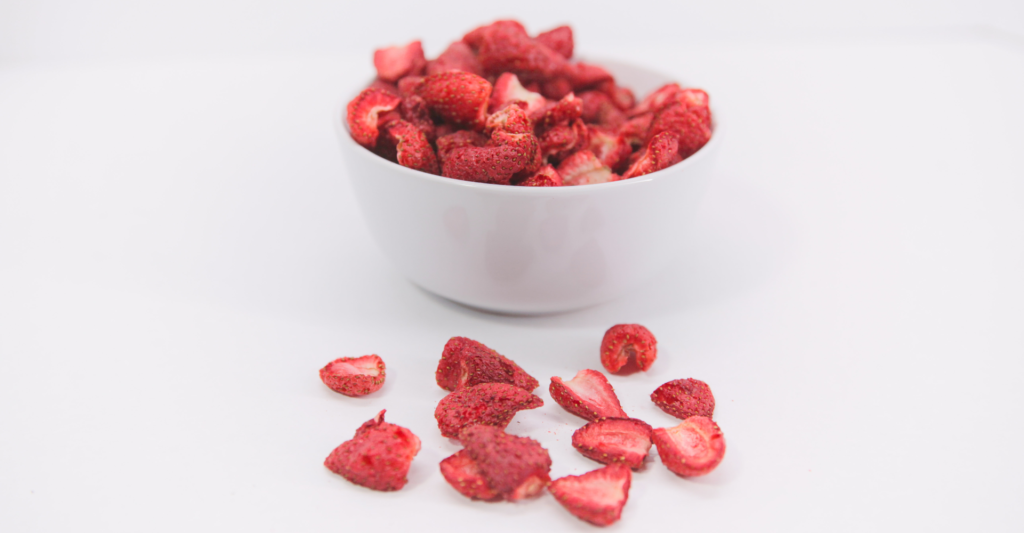 Vancouver, BC, August 16, 2023
EnWave Corporation (TSX-V:ENW | FSE:E4U) ("EnWave", or the "Company") announced today that it has signed a Technology Evaluation and License Option Agreement (the "Agreement") with Moleciwl Cyf, a Welsh toll-manufacturing start-up that will provide value-added processing and drying services to fruit and vegetable growers across the United Kingdom.
During the term of the Agreement, Moleciwl Cyf will lease a pilot-scale vacuum-microwave machine to facilitate in-house product development, and market-testing for domestically-grown dried fruit and vegetable products destined for snack and ingredient applications. If the technology evaluation is successful, the Agreement provides Moleciwl Cyf with the right to license EnWave's Radiant Energy Vacuum ("REV™") technology, the Company's proprietary vacuum-microwave platform, to process fruit and vegetable products in Wales.
EnWave has licensed its technology to more than fifty companies globally, with many licensed partners successfully using REV™ drying machinery to produce high-quality fruit and vegetable products. REV™ technology enables controlled, homogeneous, low-temperature removal of moisture from food materials, allowing for high retention of nutrients, natural flavor, bright color and the creation of unique textures.
About EnWave
EnWave is a global leader in the innovation and application of vacuum microwave dehydration. From its headquarters in Vancouver, BC, EnWave has developed a robust intellectual property portfolio, perfected its Radiant Energy Vacuum (REV™) technology, and transformed an innovative idea into a proven, consistent, and scalable drying solution for the food, pharmaceutical and cannabis industries that vastly outperforms traditional drying methods in efficiency, capacity, product quality, and cost. 
With more than fifty royalty-generating partners spanning twenty countries and five continents, EnWave's licensed partners are creating profitable, never-before-seen snacks and ingredients, improving the quality and consistency of their existing offerings, running leaner and getting to market faster with the company's patented technology, licensed machinery, and expert guidance.
EnWave's strategy is to sign royalty-bearing commercial licenses with food producers who want to dry better, faster and more economical than freeze drying, rack drying and air drying, and enjoy the following the benefit of producing exciting new products, reaching optimal moisture levels up to seven times faster, and improve product taste, texture, color and nutritional value. 
Learn more at EnWave.net.
EnWave Corporation
Mr. Brent Charleton, CFA
President and CEO
For further information:
Brent Charleton, CFA, President and CEO at +1 (778) 378-9616
E-mail: bcharleton@enwave.net
Dylan Murray, CFO at +1 (778) 870-0729
E-mail: dmurray@enwave.net
Neither the TSX Venture Exchange nor its Regulation Services Provider (as that term is defined in the policies of the TSX Venture Exchange) accepts responsibility for the adequacy or accuracy of this release.