EnWave and PIP International Inc. Sign Commercial License Agreement to Produce Best-In-Class Pea Protein Isolate Products
May 17, 2023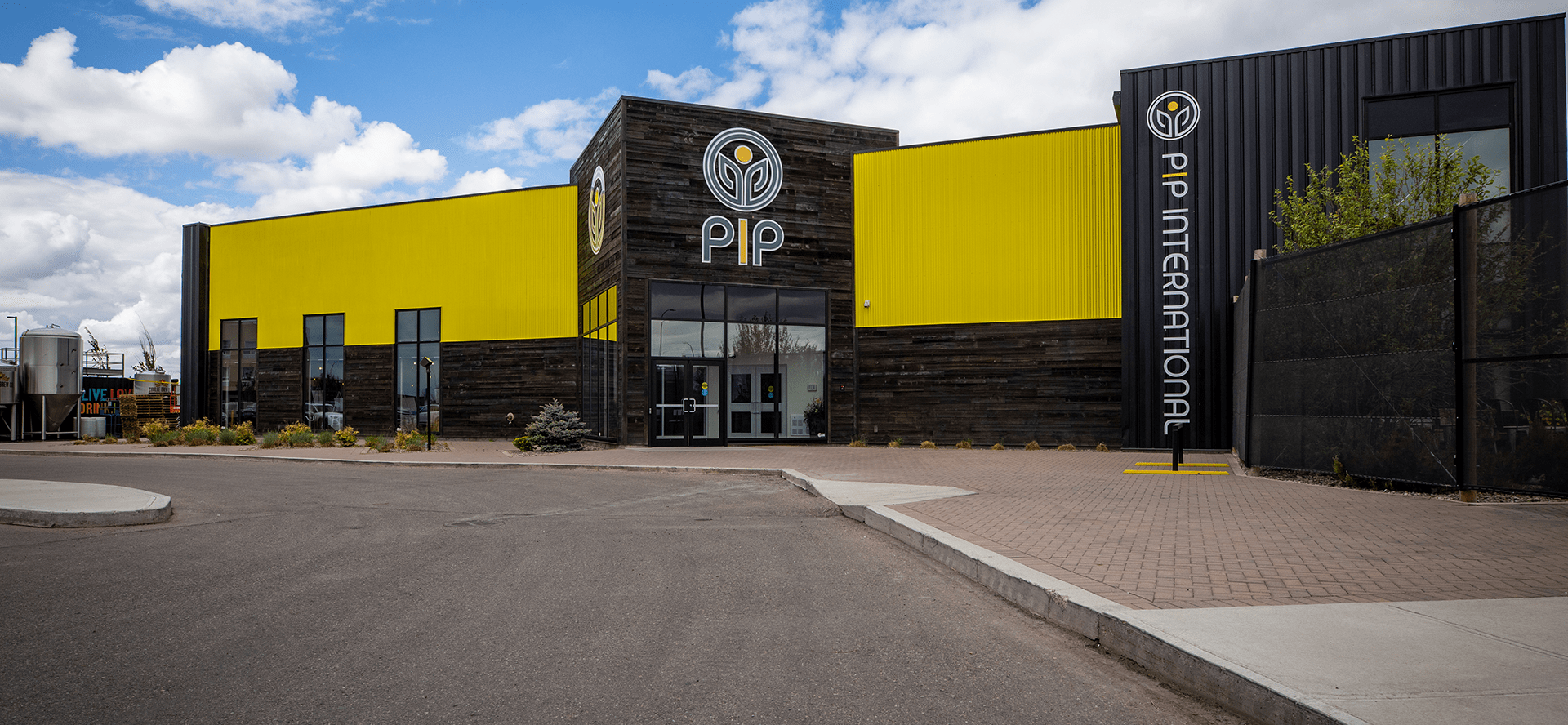 VANCOUVER, British Columbia, May 17, 2023 (GLOBE NEWSWIRE) — EnWave Corporation (TSX-V:ENW | FSE:E4U) ("EnWave", or the "Company") announced today that it has signed a license (the "License") with PIP International Incorporated ("PIP") to allow for the commercialization of high-value plant-based ingredients using EnWave's Radiant Energy Vacuum ("REV™") dehydration technology. PIP has purchased a 10kW REV™ machine for continued product development.
PIP's pea protein isolate products will be used as a food ingredient with a neutral taste that could be used in dairy alternatives and to increase the protein content in smoothies and shakes. Pea proteins are often useful ingredients to provide structure to gluten-free foods or improve texture as well. Demand for high-quality pea protein isolate and its derivative products has increased dramatically in recent years with the popularization of plant-based diets and increasing consumer awareness regarding nutritional benefits offered by pea and pea proteins.
PIP plans to build out a facility with a maximum processing capacity of over 126,000MT of yellow peas, which would make PIP the largest plant of its kind in the world. In addition to the License, PIP has also secured an exclusive master license agreement for a leading-edge protein extraction technology. PIP's protein isolate solves the taste, texture and property functionality issues currently limiting market competitors to gain further consumer acceptance.
About PIP International Inc.
PIP International ("PIP") is a Canadian-based Agri-food premium plant-based ingredient processor. PIP's gentler and innovative patented process delivers an additive free, neutral taste, neutral color, smooth texture, high functioning protein derived from yellow peas at an affordable price. They are dedicated to the expansion of a more sustainable protein solution on a local and global level. Their team of food industry experts bring decades of design, operations, and business acumen to this first of its kind greenfield project.
PIP is disrupting the plant-based industry with their premium pea protein isolate called UP.P™ Protein. They are receiving unprecedented results compared to anything yet developed in plant-based proteins. UP.P™ Protein transcends across diverse product lines, from plant-based meats to spoon-ables to shelf-stable dairy beverages. All are developed with unparalleled ease, as UP.P™ Protein is effectively and easily optimized for existing and new plant-based products.
PIP's commitment to adapt and adopt innovative sustainable practices across all of its business functions right from farm to families was further solidified by owning the rights to a revolutionary new wet fractionation technology that results in 30% less water use than traditional methods.
For more information about PIP International, please visit PIP-international.com or inquiries@PIP-international.com.
About EnWave
EnWave is a global leader in the innovation and application of vacuum microwave dehydration. From its headquarters in Vancouver, BC, EnWave has developed a robust intellectual property portfolio, perfected its Radiant Energy Vacuum (REV™) technology, and transformed an innovative idea into a proven, consistent, and scalable drying solution for the food, pharmaceutical and cannabis industries that vastly outperforms traditional drying methods in efficiency, capacity, product quality, and cost.
With more than fifty royalty-generating partners spanning twenty countries and five continents, EnWave's licensed partners are creating profitable, never-before-seen snacks and ingredients, improving the quality and consistency of their existing offerings, running leaner and getting to market faster with the company's patented technology, licensed machinery, and expert guidance.
EnWave's strategy is to sign royalty-bearing commercial licenses with food and cannabis producers who want to dry better, faster and more economical than freeze drying, rack drying and air drying, and enjoy the following benefits:
Food and ingredients companies can produce exciting new products, reach optimal moisture levels up to seven times faster, and improve product taste, texture, color and nutritional value.
Cannabis producers can dry four to six times faster, retain up to 20% more terpenes and 25% more cannabinoids, and achieve at least a 3-log reduction in crop-destroying microbes.
EnWave Corporation
Mr. Brent Charleton, CFA
President and CEO
For further information:
Brent Charleton, CFA, President and CEO at +1 (778) 378-9616
E-mail: bcharleton@enwave.net
Dylan Murray, CFO at +1 (778) 870-0729
E-mail: dmurray@enwave.net